Message from the Director

Dear Parents and Learners,
First quarter middle school courses end Friday, Nov. 3. If you are enrolled for second quarter courses, they will be added for you by Nov. 6. Quarter two courses will begin Monday, Nov. 6.
Do you need to select/change courses? If you have not yet selected your next courses or wish to make changes to your previous selections, please contact us.
CLICK HERE TO VIEW OUR COURSE CATALOG
Erin Jones
Director of Online Programs, iLEAD Schools
RECENT POSTS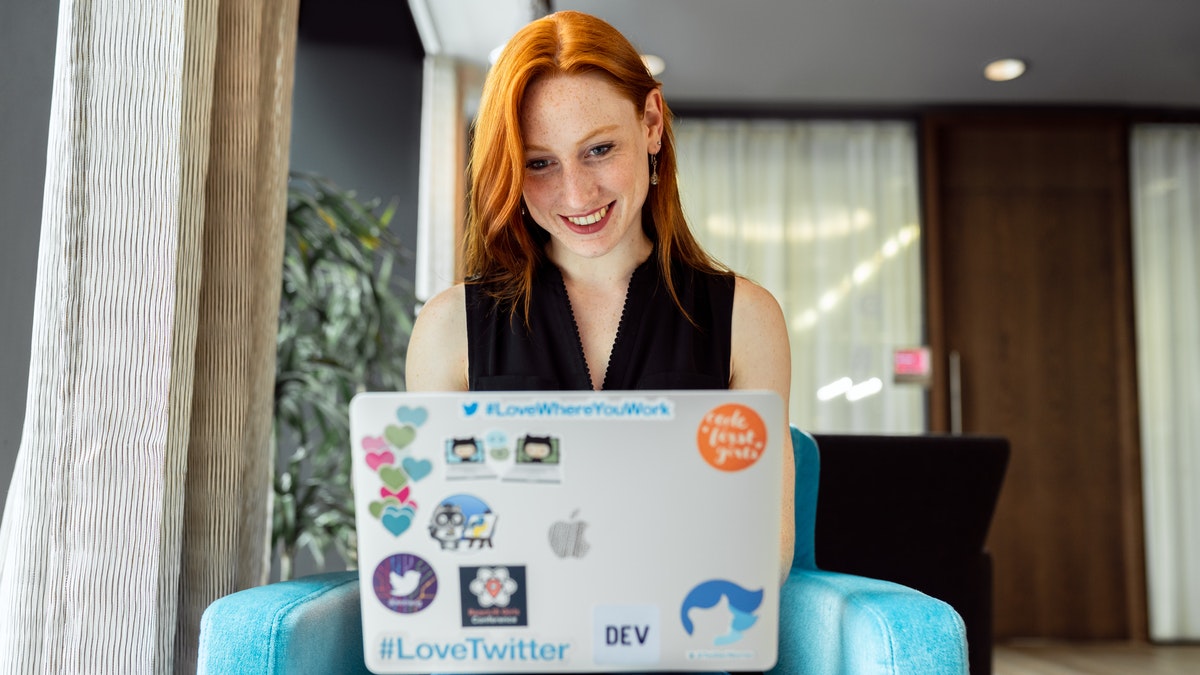 We will be offering MAP assessments from May 18 to June 18 on Mondays, Tuesdays, and Thursdays (excluding Memorial Day, Monday, May 25). The testing times will be 10:00 AM … Continue reading "MAP Assessments"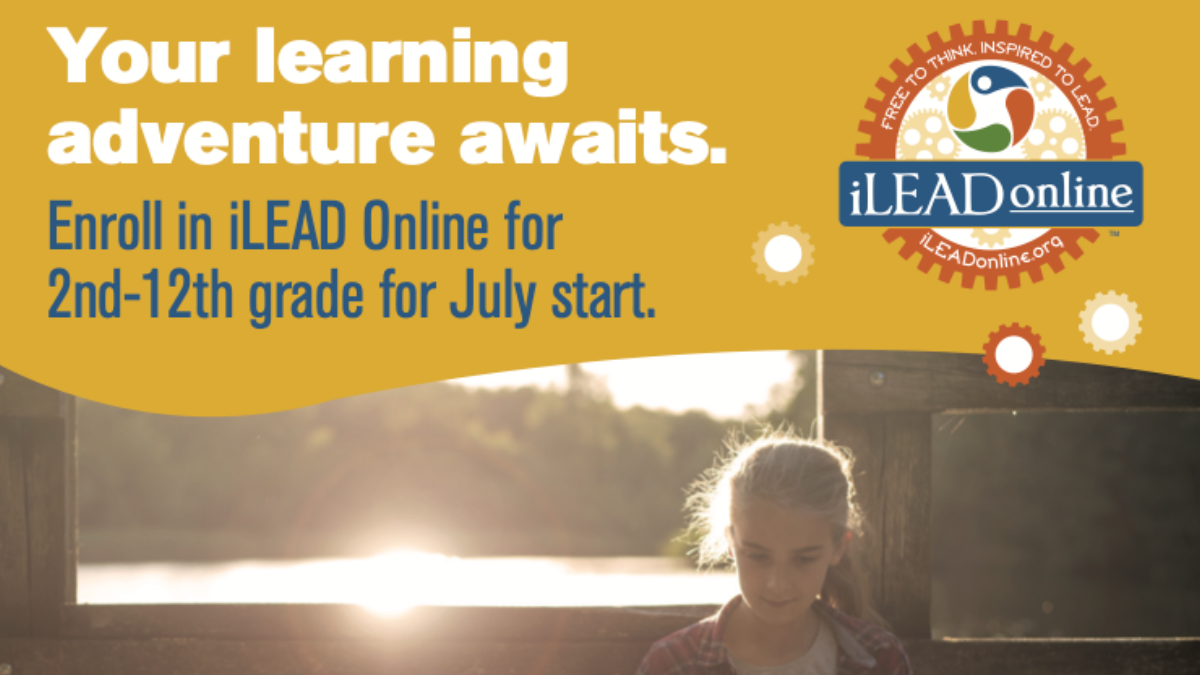 Please enroll for your summer course today.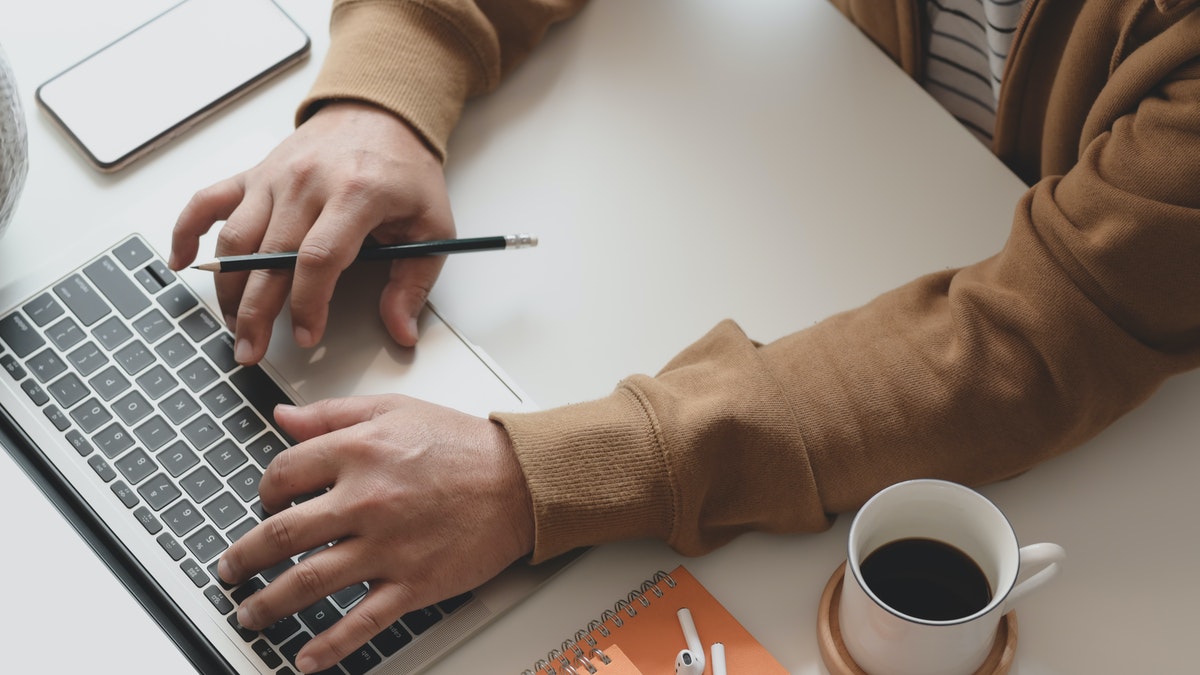 Please keep a lookout for re-enrollment emails and take the time to complete them to secure your spot with iLEAD Online for next year.