Message from the Director

Dear Parents and Learners,
First quarter middle school courses end Friday, Nov. 3. If you are enrolled for second quarter courses, they will be added for you by Nov. 6. Quarter two courses will begin Monday, Nov. 6.
Do you need to select/change courses? If you have not yet selected your next courses or wish to make changes to your previous selections, please contact us.
CLICK HERE TO VIEW OUR COURSE CATALOG
Erin Jones
Director of Online Programs, iLEAD Schools
RECENT POSTS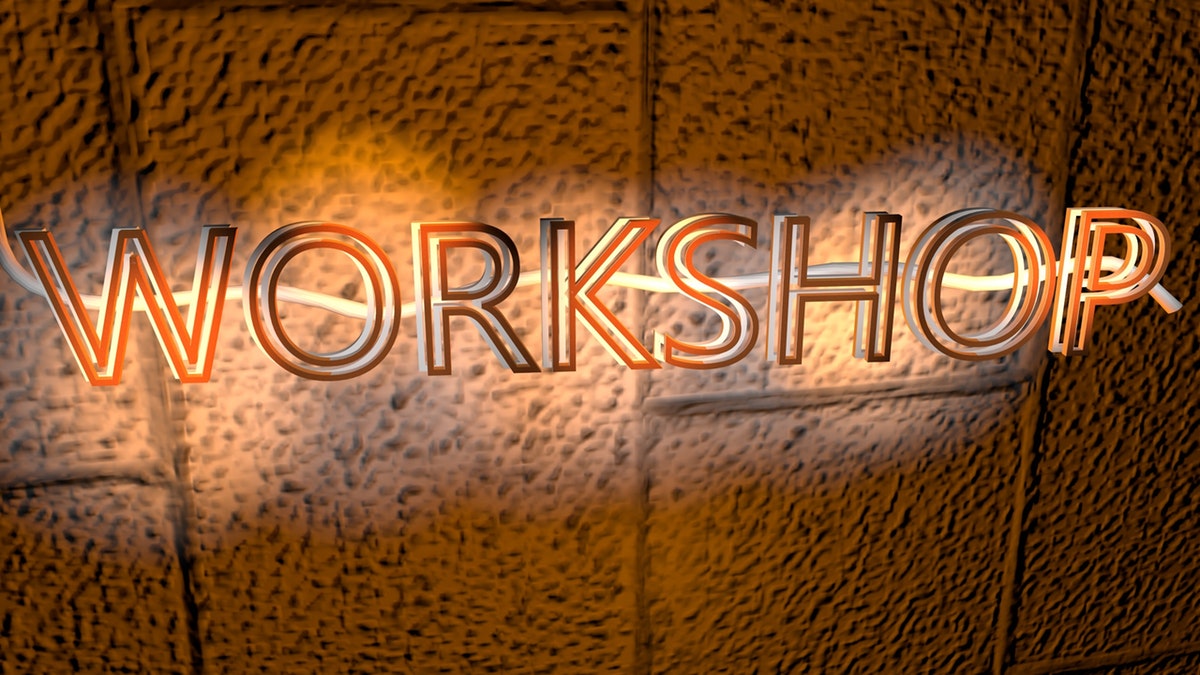 We have an incredible opportunity coming up in our Film Academy course (AG approved). Cindy K., our facilitator, has arranged for learners to work with We Make Movies. There will be a writers' workshop where professional actors read and perform the works of our iLEAD Online learners! Our film students are doing fantastic work that … Continue reading "Work with the Pros: Screenwriting Class for Teens"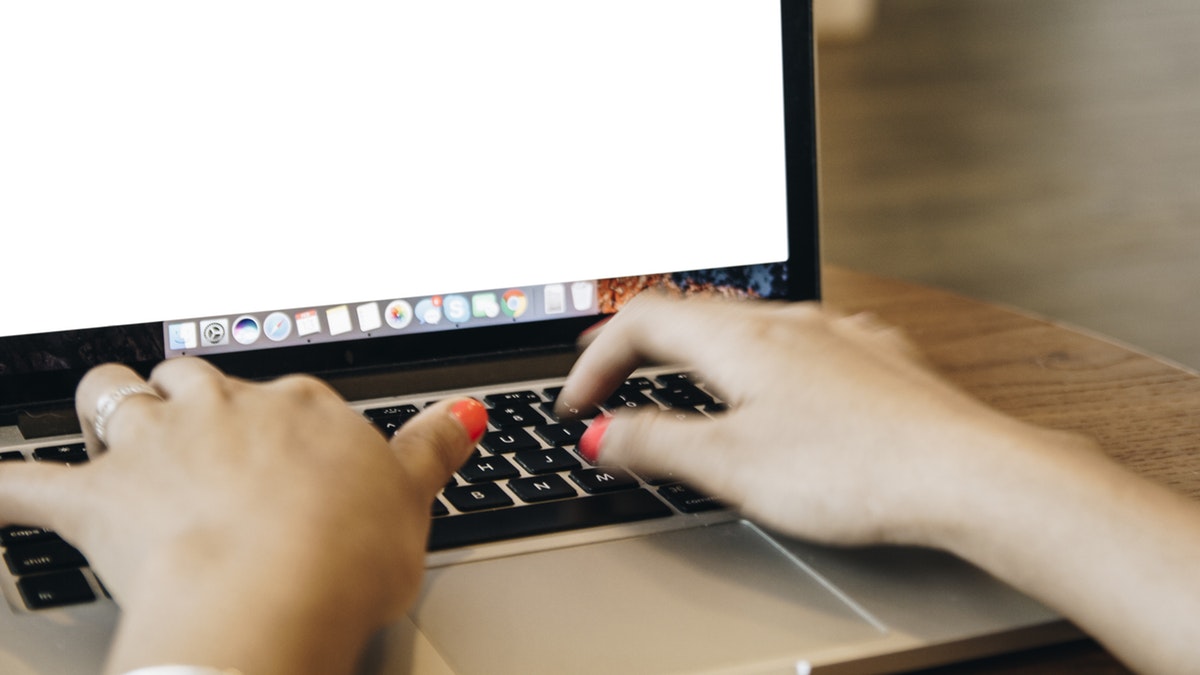 Rumor has it some of our learners would like to explore computer programming. Kahn Academy is a nonprofit that offers a wide assortment of instructional tools at no cost. They offer computer programming, coding, and animation. This might be the perfect place for curious students to get their feet wet!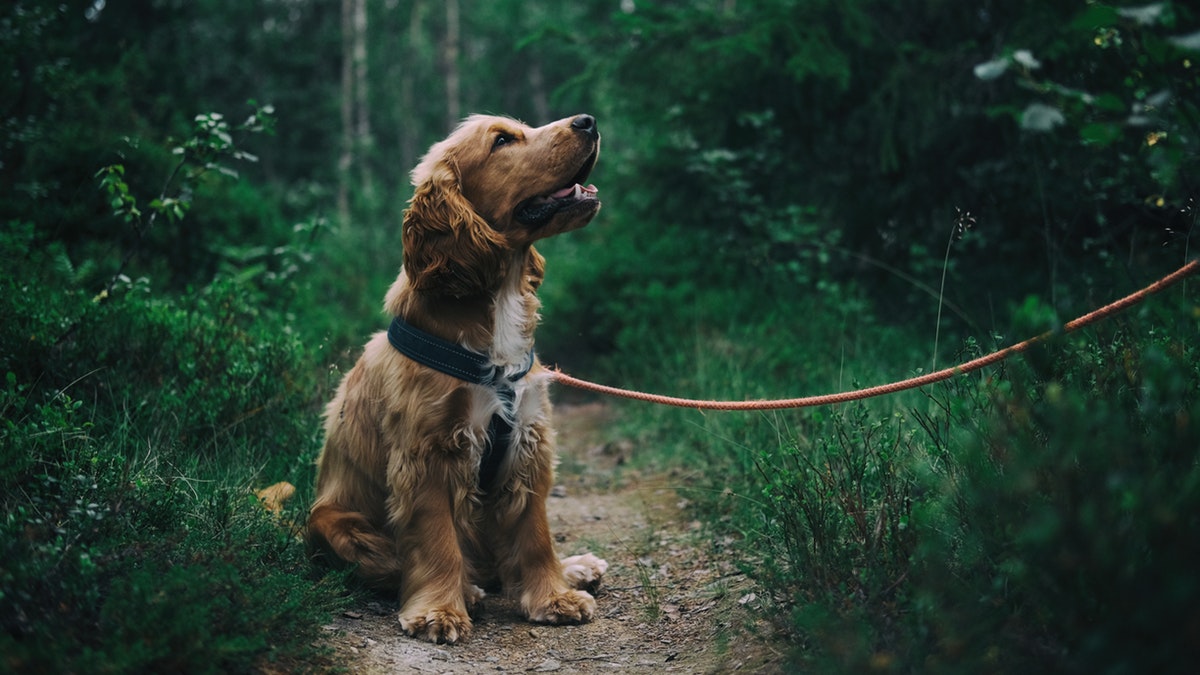 Place: California Science Center Museum Date: Tuesday, November 12, 10:00 a.m. – 1:30 p.m. Appropriate for all iLEAD students. Learners will have an opportunity to attend a special exhibit and watch an IMAX 3D film about the science of dogs. Discover life from a dog's point of view in Dogs! A Science Tail. Plus, explore … Continue reading "Things to Do: Calling All Dog Lovers!"