MAP Assessments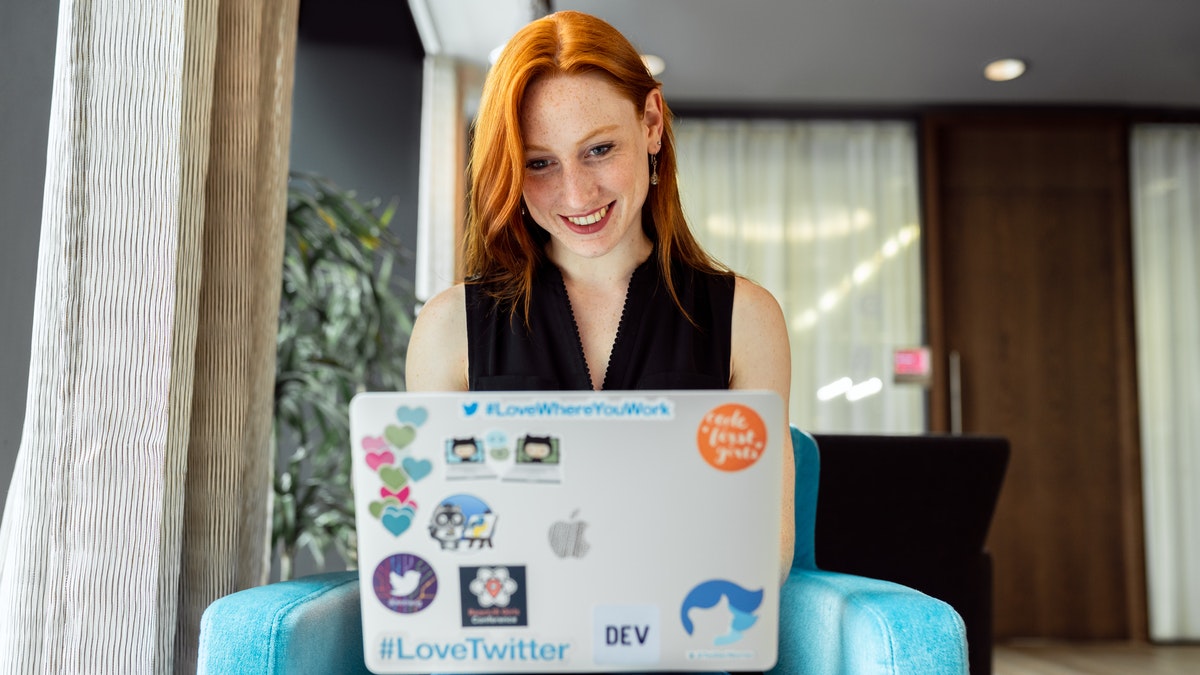 We will be offering assessments through June 18 on Mondays, Tuesdays, and Thursdays. The assessment times will be 10:00 AM to 1:00 PM and 1:00-4:00 PM. These are computer-based tests, and we are offering three-hour time frames to ensure completion (they do not typically take that long to finish).
You can sign up by contacting your academic coach with the days and times you would like your learner to take both the math and reading tests.
Attached you will find some additional information about MAP assessments and what to expect. If you have any questions, we can send you additional information.
RECENT POSTS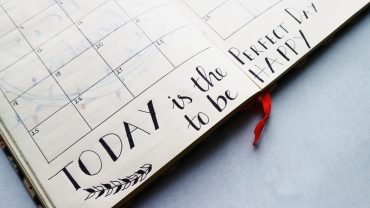 Click here for the academic calendar. Just added: 2020-21! June 12: Track A officially ends for spring 2020 June 21: Final grade reports sent out Track C (Summer Program) enrollment … Continue reading "Upcoming Events"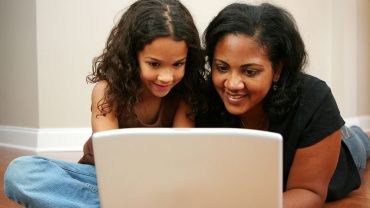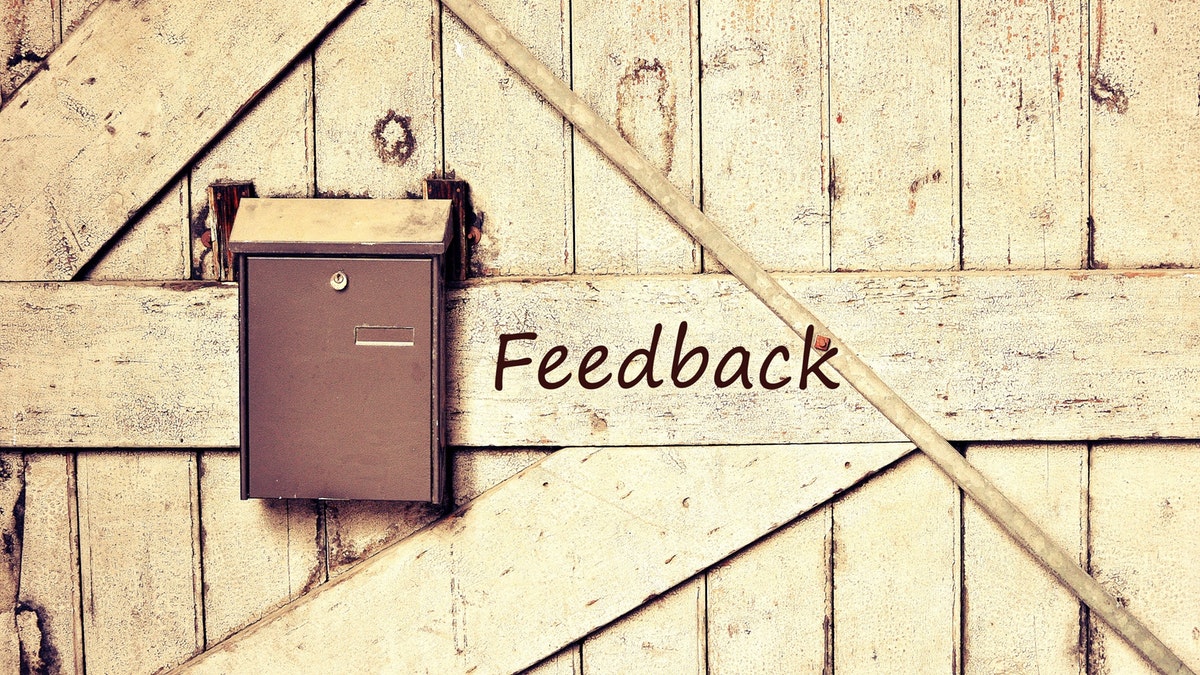 Please take the time to fill out your course survey in your classes, or click HERE. This helps us get better for next year!