Lunch Bunch – Tuesday, May 12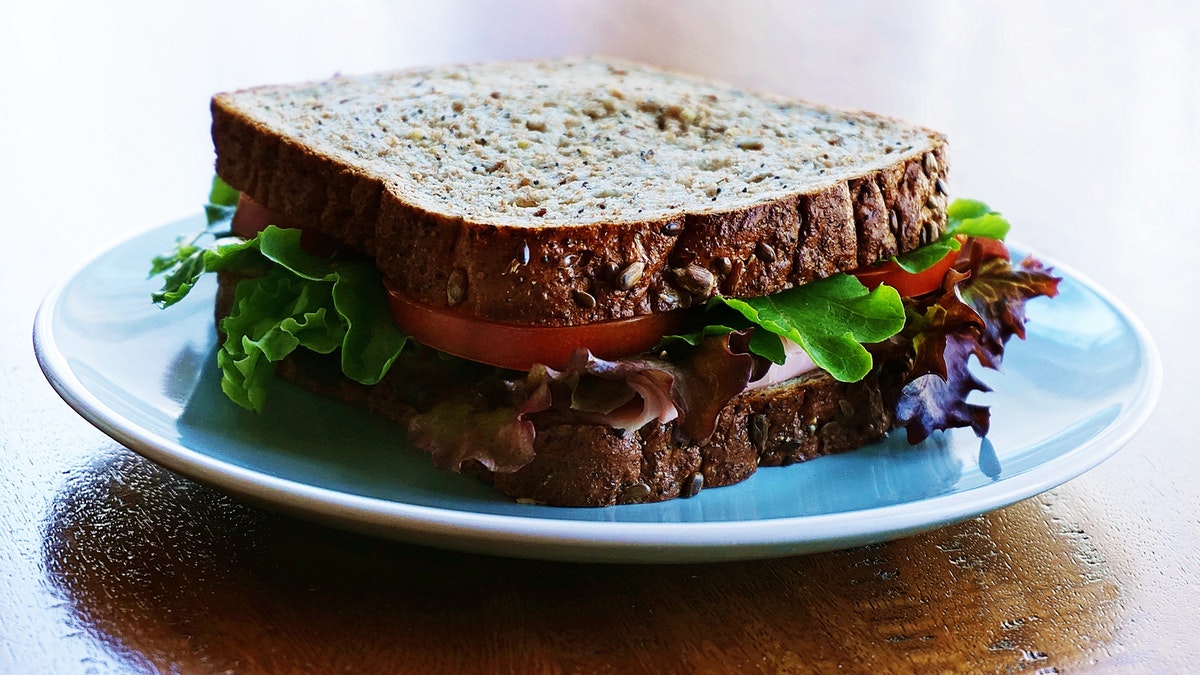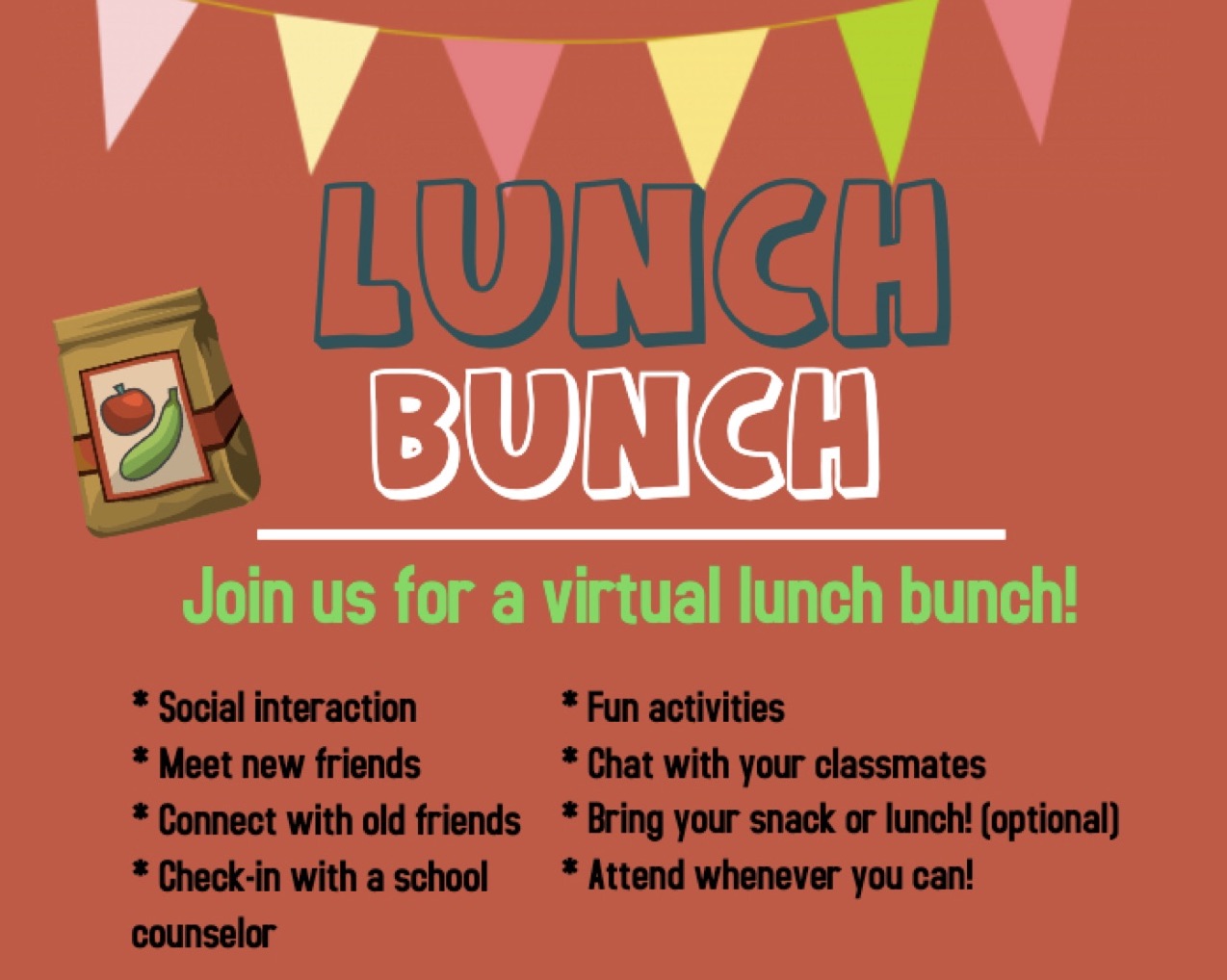 Check your email for the Zoom link!
TK-2: 11:00-11:30 AM
Grades 3-5: 11:30 AM-12:00 PM
Grades 6-7: 12:00 PM-12:30 PM
Grades 8-10: 1:00-1:30 PM
Grades 11-12: 1:30-2:00 PM
RECENT POSTS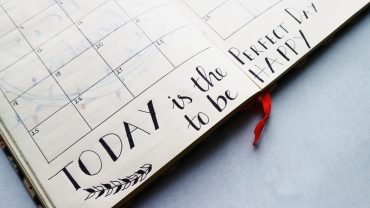 Click here for the academic calendar. Just added: 2020-21! June 12: Track A officially ends for spring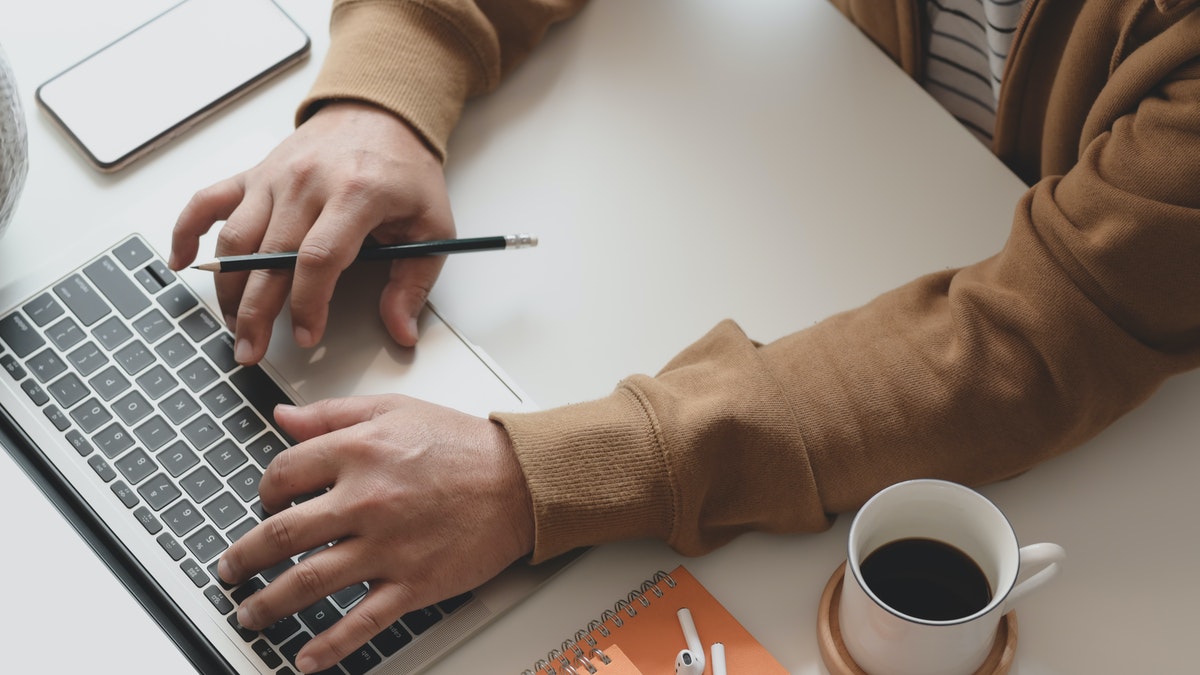 Please keep a lookout for re-enrollment emails and take the time to complete them to secure your spot with iLEAD Online for next year.