iLEAD Student Aerospace Project: Science Accelerator Mission 2019-20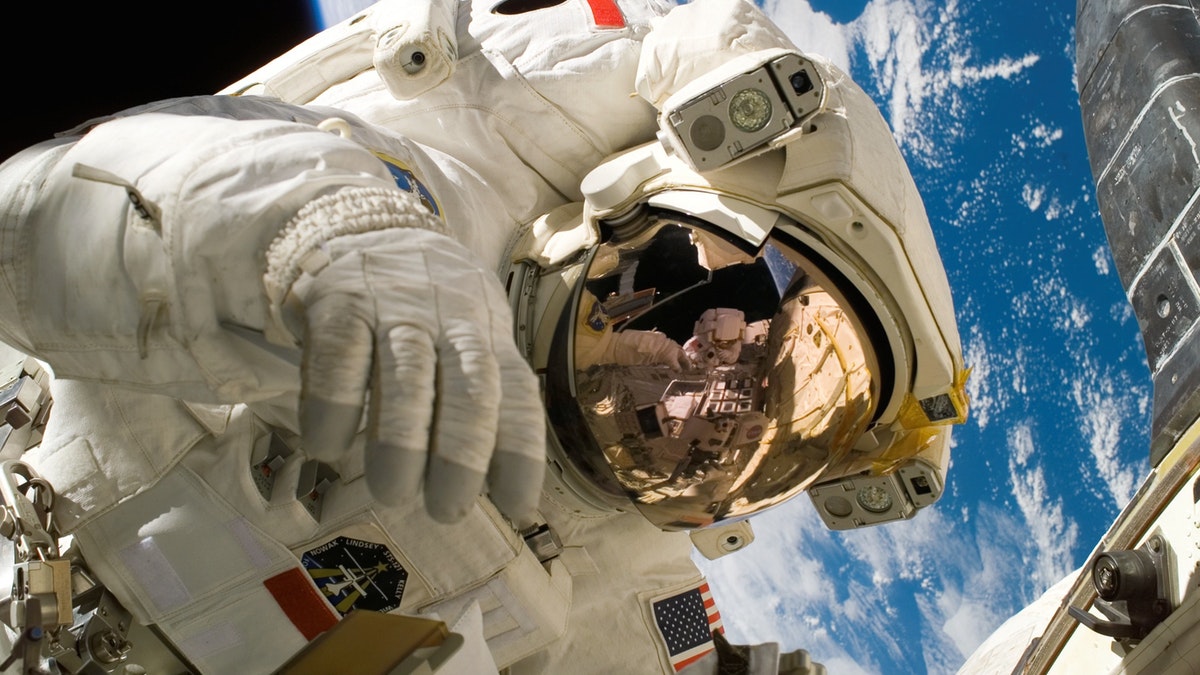 "What are the products and innovations necessary to develop in order to survive, flourish and sustain life away from our home planet?"
Learners have the opportunity to work in virtual teams with youth from all over the world to answer that question in their own unique way. All learners taking an iLEAD Online course have the opportunity to participate in this free virtual, international science club at no cost. Sign-ups due December 20.
SA_Mission-2019_2020-Flier

Read more HERE. We hope you take advantage of this real-world, hands-on experience all from the comfort of your own home.
RECENT POSTS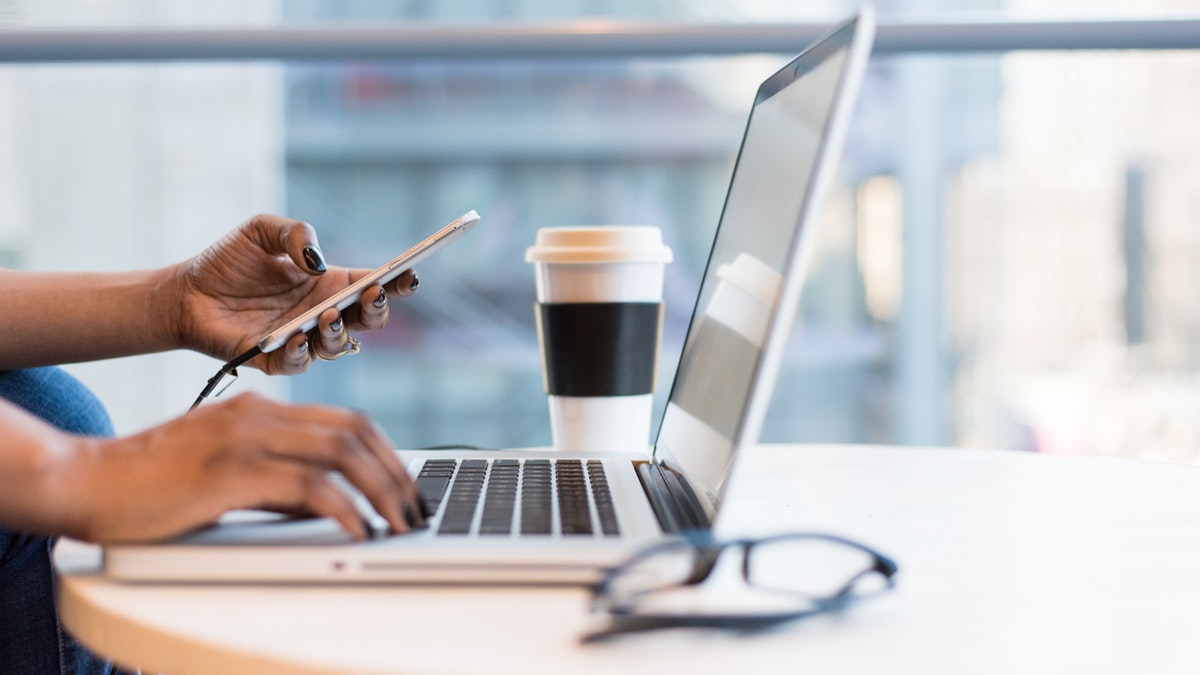 The California Healthy Youth Act (California Education Code Sections 51930-51939) requires comprehensive sexual health education and human immunodeficiency virus (HIV) prevention education to be taught at least once in middle school and once in high school. As defined by law, the instruction and materials must be medically accurate, objective, age‐appropriate, and inclusive of all students. … Continue reading "Health Preview for Full-Time Families: January 16"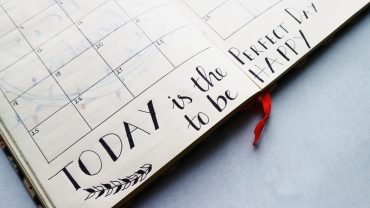 January 16: Start of semester full-time families for coach meetings and advisory activities January 17: Semester 1 official Reports of Progress emailed to full-time families January 27: Start of Semester 2/Quarter 3 classes January 20: Martin Luther King Jr. Day – no classes January 28: Parent and learner LCAP meeting via Zoom January 29: iLEAD … Continue reading "Upcoming Events"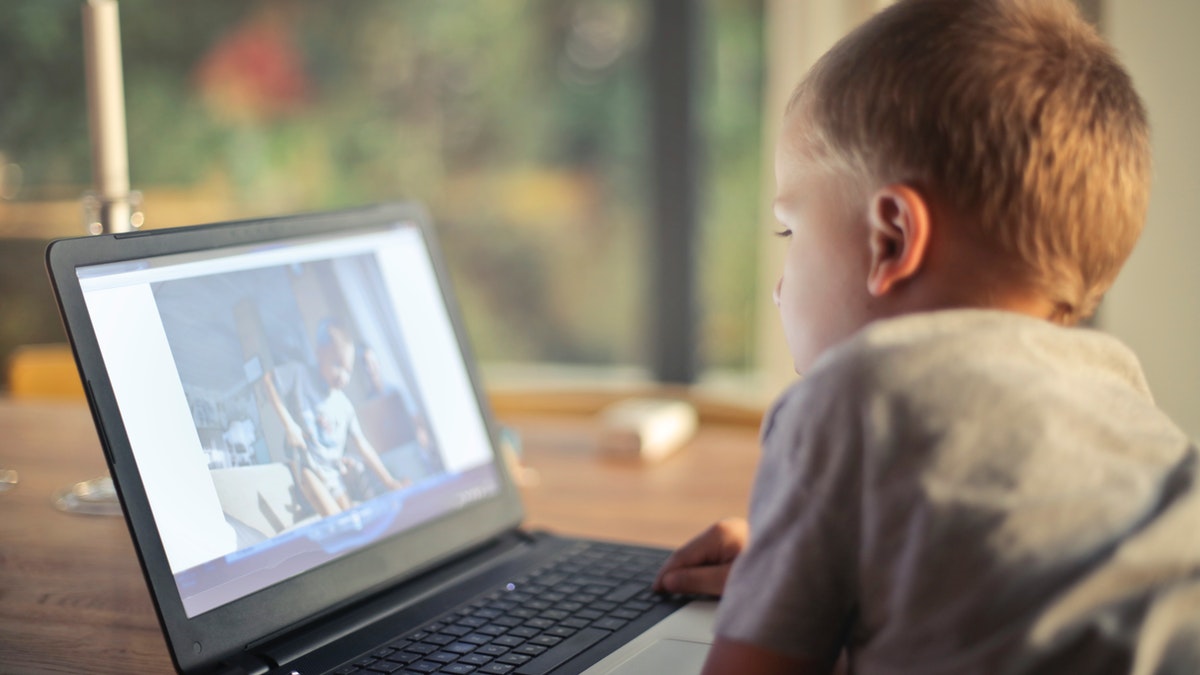 While we encourage more time outside, we also want to encourage parents to be proactive about safety in the digital world. Common Sense Media provides excellent evidence-based parent guides to various online options for youth. Please let us know if you need support or more resources.