iLEAD Student Aerospace Project: Science Accelerator Mission 2019-20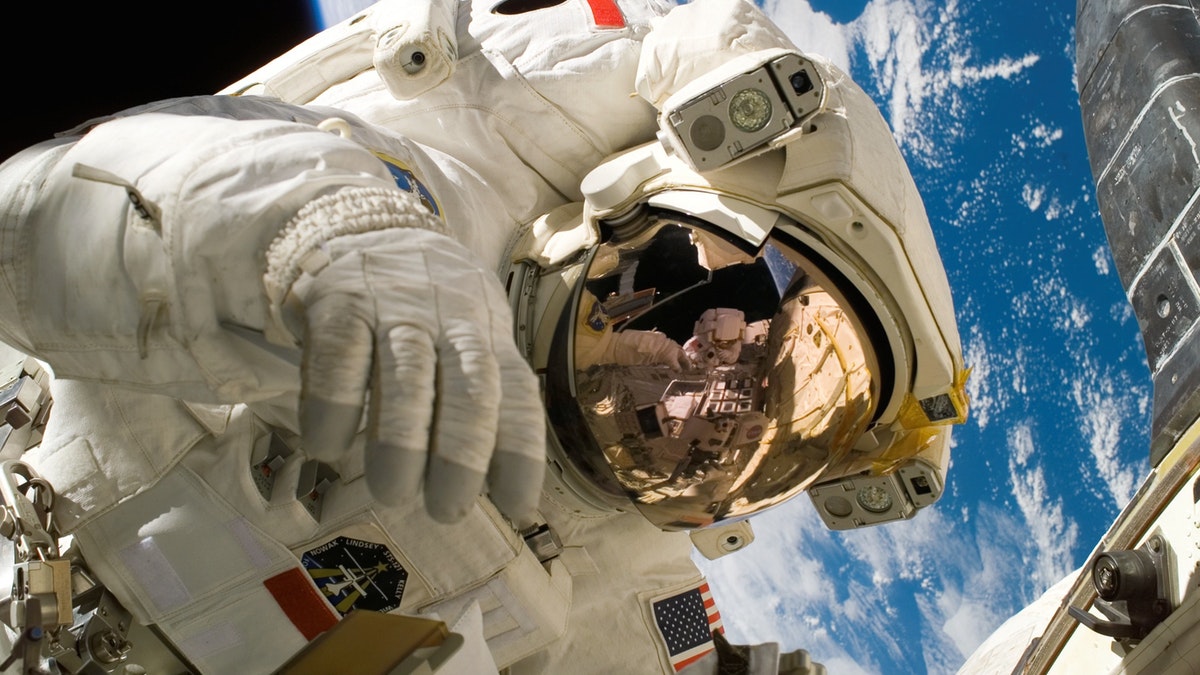 "What are the products and innovations necessary to develop in order to survive, flourish and sustain life away from our home planet?"
Learners have the opportunity to work in virtual teams with youth from all over the world to answer that question in their own unique way. All learners taking an iLEAD Online course have the opportunity to participate in this free virtual, international science club at no cost. Sign-ups due December 20.
SA_Mission-2019_2020-Flier

Read more HERE. We hope you take advantage of this real-world, hands-on experience all from the comfort of your own home.
RECENT POSTS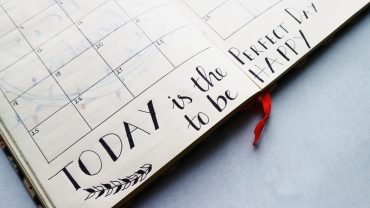 Click here for the academic calendar. Just added: 2020-21! June 12: Track A officially ends for spring 2020 June 21: Final grade reports sent out Track C (Summer Program) enrollment … Continue reading "Upcoming Events"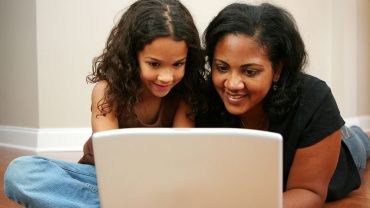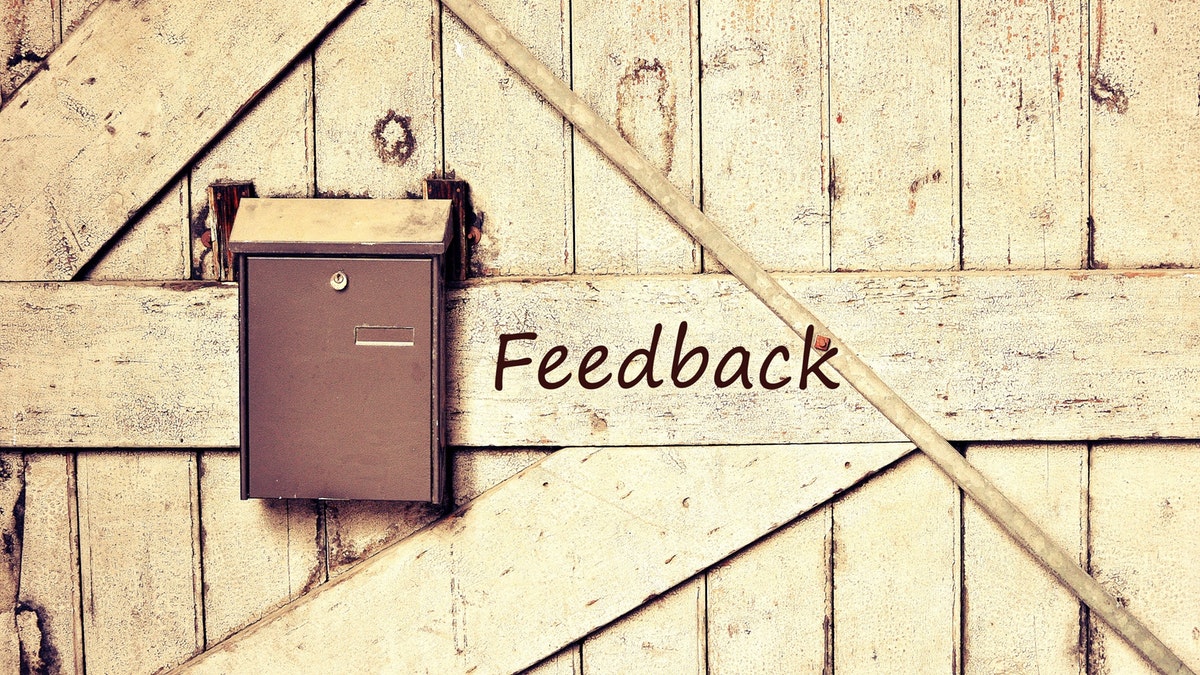 Please take the time to fill out your course survey in your classes, or click HERE. This helps us get better for next year!