Health Preview for Full-Time Families: January 16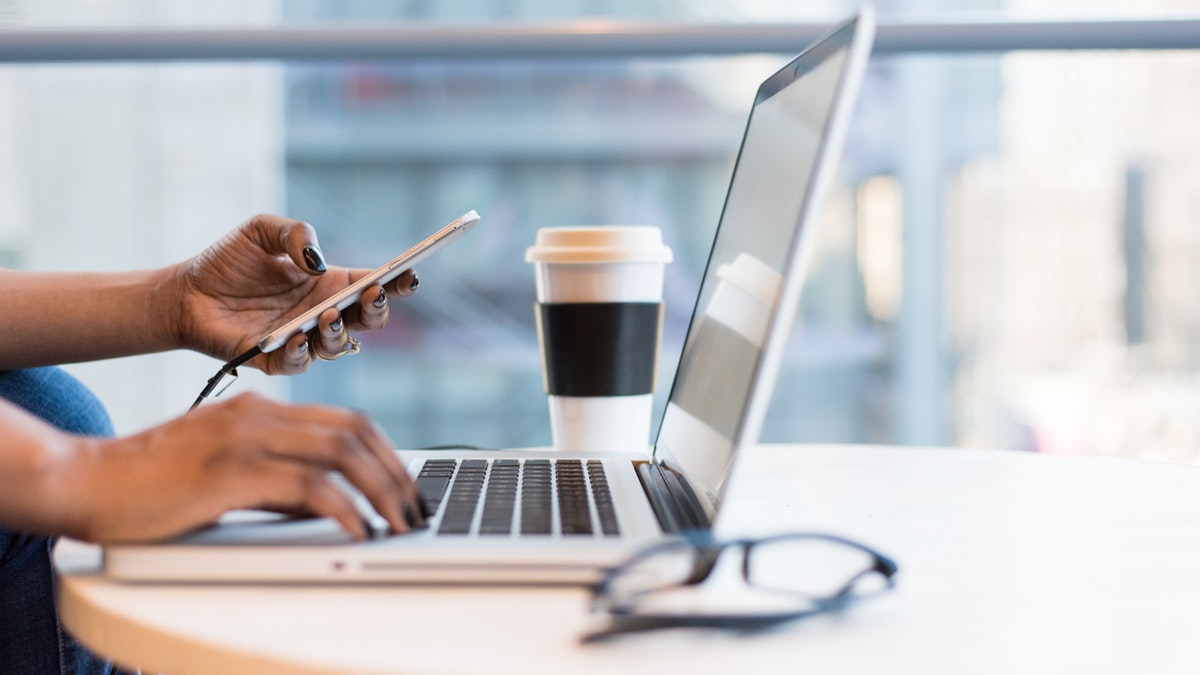 The California Healthy Youth Act (California Education Code Sections 51930-51939) requires comprehensive sexual health education and human immunodeficiency virus (HIV) prevention education to be taught at least once in middle school and once in high school. As defined by law, the instruction and materials must be medically accurate, objective, age‐appropriate, and inclusive of all students. The goal of the instruction and materials is to encourage learners to communicate with parents, guardians, facilitators, or other trusted adults about human sexuality. Beginning this year, our charter school will offer this instruction to students in grade seven unless the parent decides to opt out of this new school requirement.
We value the partnership between our staff and families, and we are inviting parents to preview the curriculum and chat with the course facilitator before the course is offered. Please join us for a preview on Thursday, January 16, at 4:00 p.m. via video conference.
To opt your child out of this offering, please send an email directly to your child's academic coach to let them know.
RECENT POSTS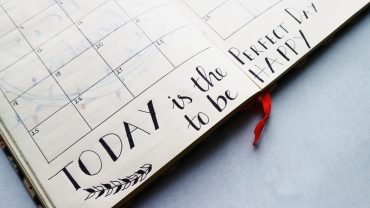 Click here for the academic calendar. Just added: 2020-21! June 12: Track A officially ends for spring 2020 June 21: Final grade reports sent out Track C (Summer Program) enrollment … Continue reading "Upcoming Events"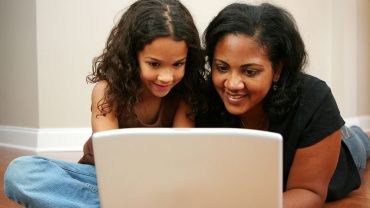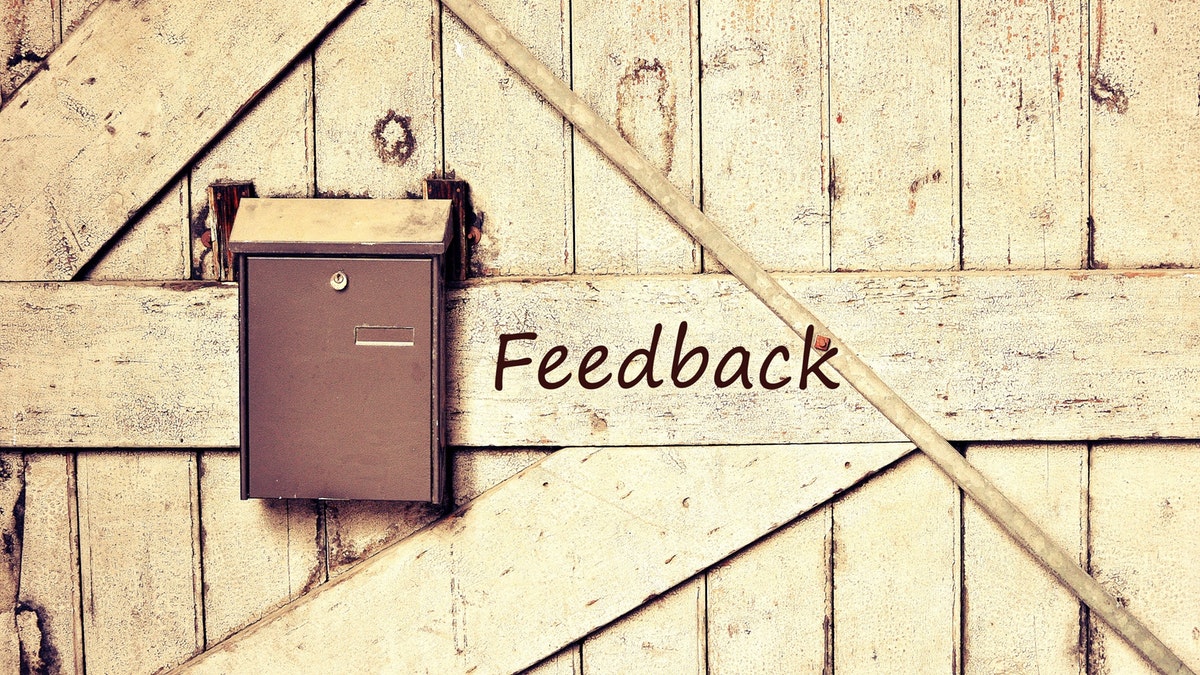 Please take the time to fill out your course survey in your classes, or click HERE. This helps us get better for next year!