Getting Your Learning Space Ready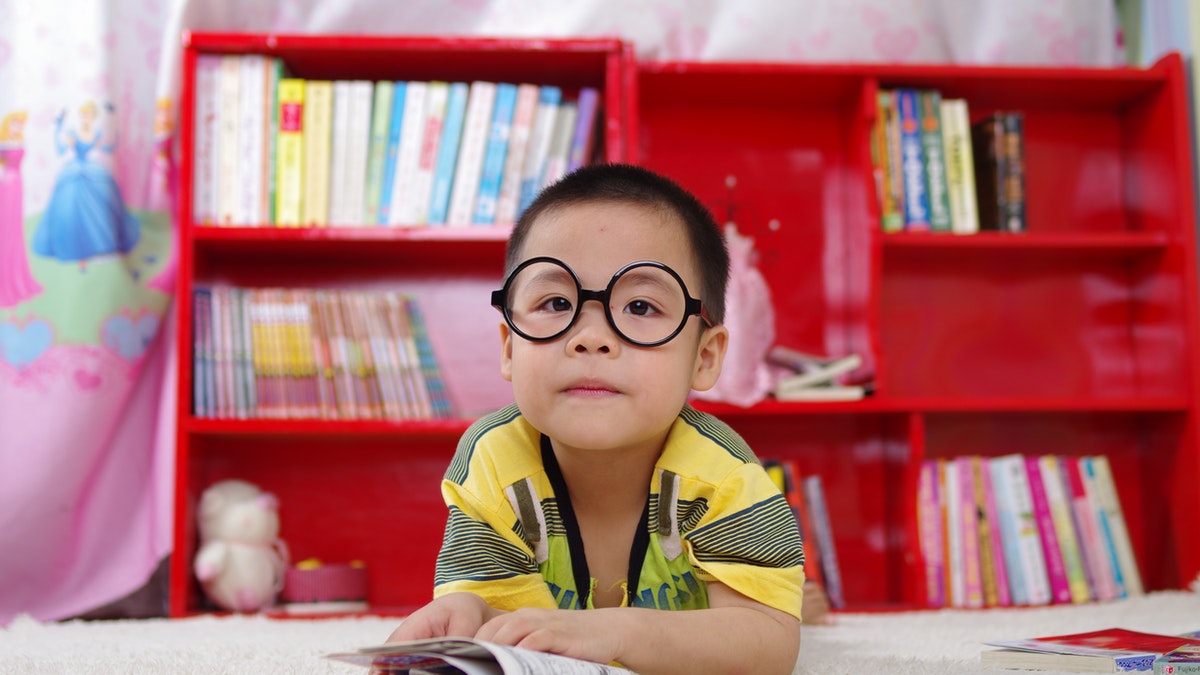 Whether you are new to homeschooling or have been homeschooling for the past 100 years (or so it seems), sometimes it's just fun to freshen things up a bit! Here is a little pin-spiration for you:
What does your learning space look like? If you have ideas to share, feel free to post photos in a comment to our Facebook post here or send us a private message, and we'll post for you.
RECENT POSTS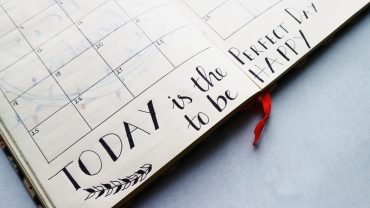 Click here for the academic calendar. March 19: Deadline for Returning Learners to Complete Intent to Return Form March 22- 25: Lower School Spring Shindig March 29: Upper School Spring … Continue reading "Upcoming Events"