A Note from the Math Department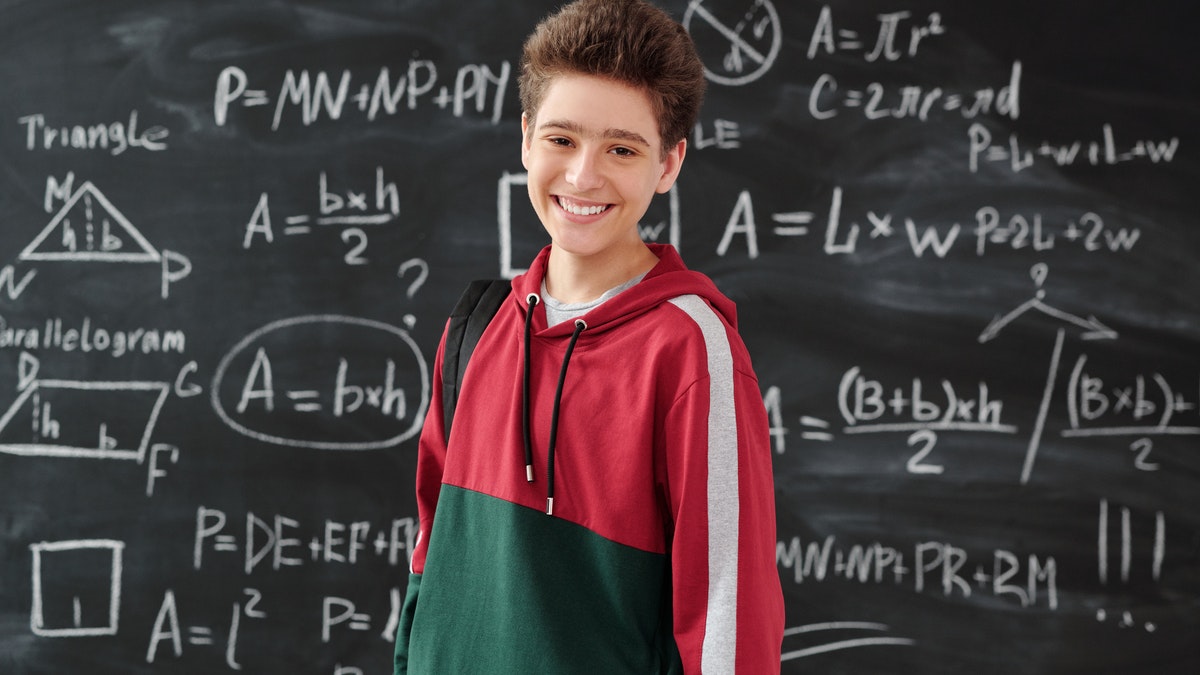 Hello to all! My name is David Chae, and I am the lead facilitator for ILEAD Online's Math Department. During these last few years, after hearing feedback and diving deep into the Common Core Standards set before us, iLEAD Online has taken an in-depth look at its math curriculum.
I am so excited to announce that we, as a department, have taken enormous strides in improving our curriculum, making our courses more project-based, providing learners opportunities and options, while also using data to accommodate learners' needs. On top of these improvements, there are more full-time staff members ready to serve you when questions arise, and we will do whatever it takes to answer your questions as soon as possible.
While there are many online math options out there, iLEAD Online's math courses have a credentialed teacher to support learners. The thing that makes iLEAD unique is its personal and caring environment for each learner. We are in constant communication with learners through email or text applications, such as REMIND, and we have extended our weekly office hours to help learners with their work. We have added Advanced Placement classes, such as Calculus, along with Honors Algebra 1 and 2, and Honors Geometry. We also offer Geometry in Architecture, Math in Sports, and Foundational Skills courses to help learners apply math to the real world.
With the help of various elementary school teachers, we have revamped our elementary curriculum to help learners have a better number sense using estimation and by implementing curriculum such as Singapore Math.
We are constantly updating our curriculum so that we can better serve you. Math can be a huge challenge for any learner out there, so let us help you carry that burden. If you have any questions, please feel free to email me david.chae@ileadonline.org.
Thank you for your time!
David Chae
RECENT POSTS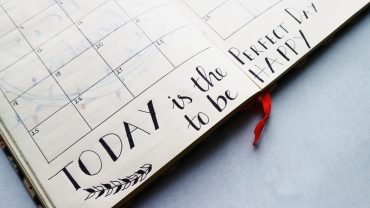 Click here for the academic calendar. March 19: Deadline for Returning Learners to Complete Intent to Return Form March 22- 25: Lower School Spring Shindig March 29: Upper School Spring … Continue reading "Upcoming Events"