Upcoming Field Studies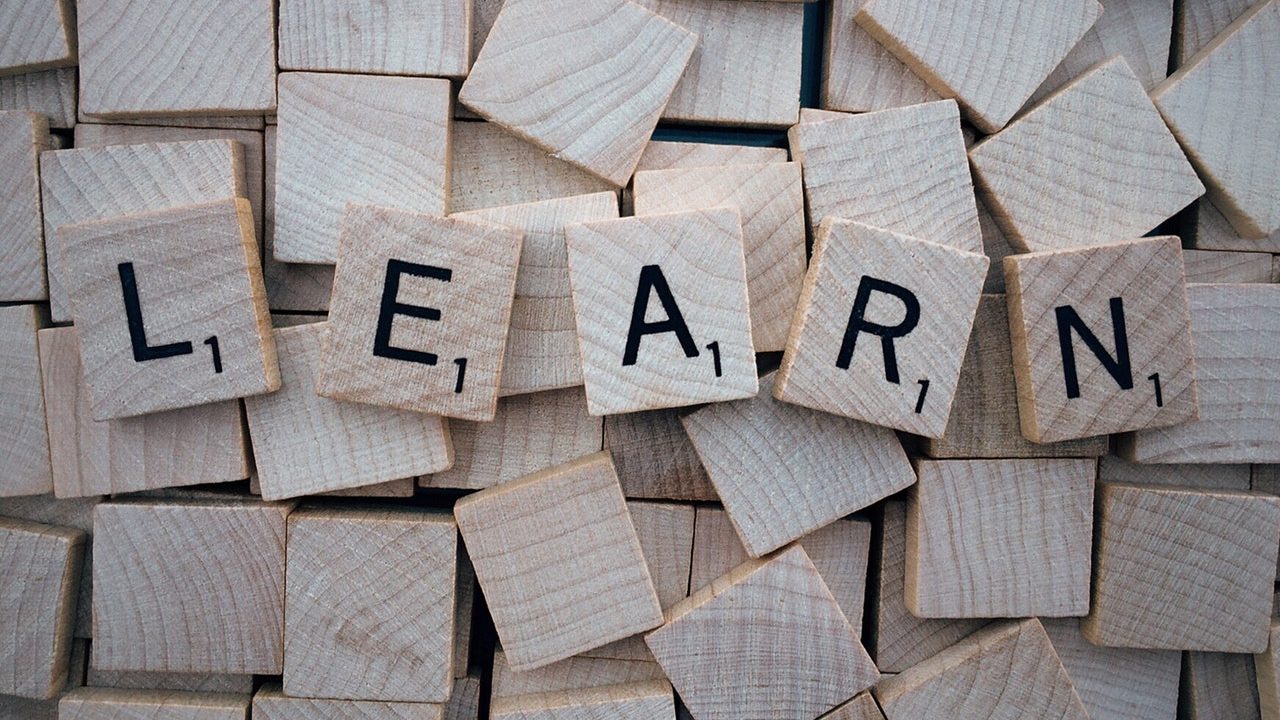 We are providing a variety of overnight trip opportunities, such as the Catalina Marine Institute, AstroCamp, Washington, D.C., and Puerto Rico. There will also be opportunities each month for learners to join in on a Field Study.
Field Studies are a good way for learners to deepen their learning, try something new, make friends, and participate in the iLEAD community. Plus, they are fun! Please feel free to share the document with your families.
Here are some quick details for Field Studies:
There is a cost for each field study

There is a mandatory Google form signup for each field study

For questions, please contact

emilie.evenson@ileadonline.org
Click Here for Fall 2019 Field Study Opportunities
RECENT POSTS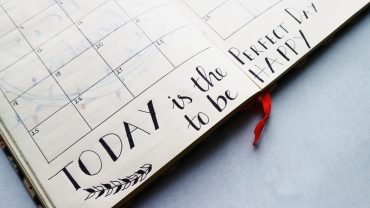 December 20: Last day to sign up for Science Accelerator opportunity December 20: End of Semester 1 for full-time learners. December 20-January 15: Winter Break January 16: Start of semester full-time families for coach meetings and advisory activities January 17: Semester 1 official Reports of Progress emailed to full-time families January 27: Start of Semester … Continue reading "Upcoming Events"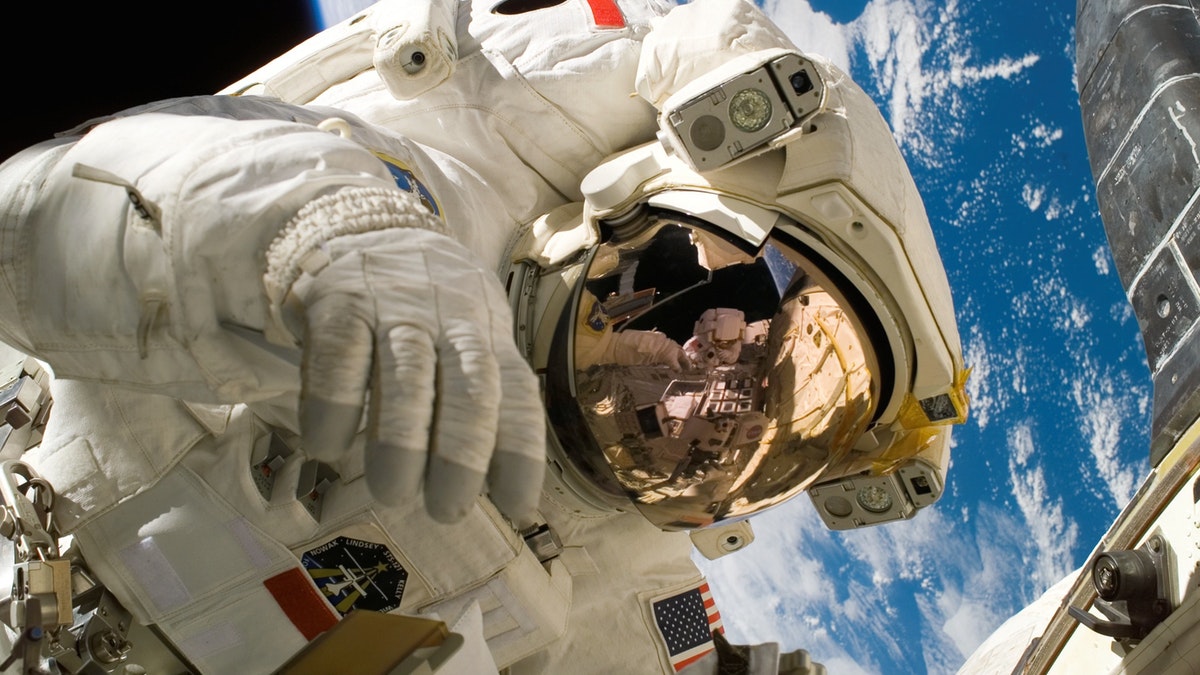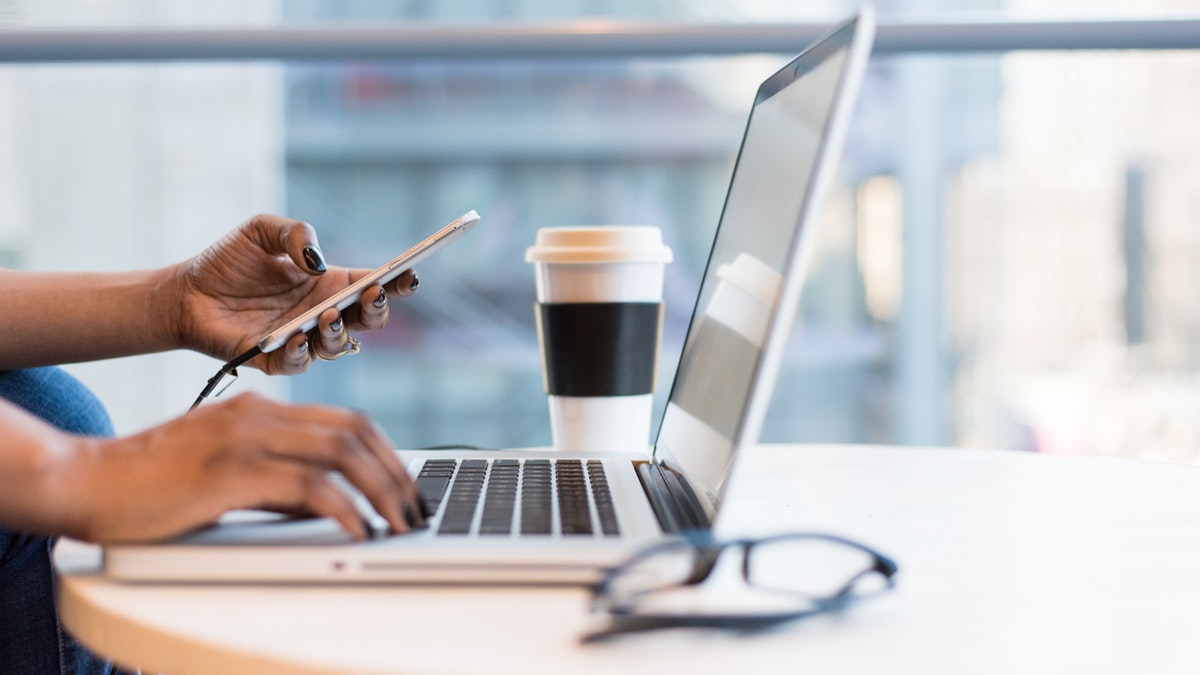 The California Healthy Youth Act (California Education Code Sections 51930-51939) requires comprehensive sexual health education and human immunodeficiency virus (HIV) prevention education to be taught at least once in middle school and once in high school. As defined by law, the instruction and materials must be medically accurate, objective, age‐appropriate, and inclusive of all students. … Continue reading "Health Preview for Full-Time Families: January 16"