Staff Spotlight: David Chae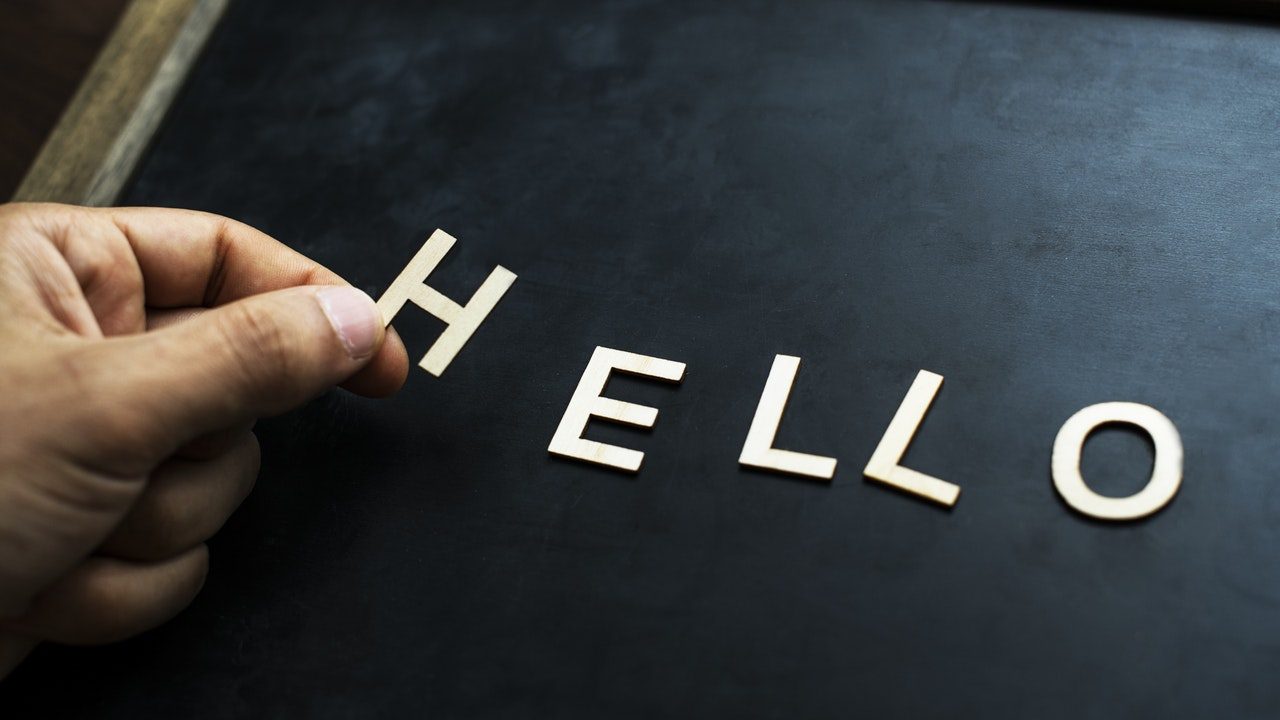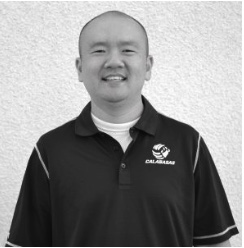 When I was in high school, my chemistry teacher just passed out handouts but I didn't really understand anything. When I went to college, I was behind and quickly learned to just memorize to pass the test. My major was in Food Science and Dietetics so I memorized my way through Chemistry, Organic Chemistry, and barely skimmed by for Biochemistry. The last course was Food Chemistry. Finally, something that mattered and one day it just clicked and all of the years of memorization made sense. Food Chemistry made the content relatable.
I now see chemistry all around me. After completing my bachelor's degree, I received my Masters of Arts in Teaching from University of Southern California. The best thing about teaching is the moment a learner begins to learn and really understand, it warms my heart every time. I love making science come alive for them. I have been a part of the iLEAD family most of my teaching career, and what I love most is the flexibility they provide learners and facilitators.
RECENT POSTS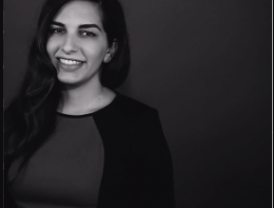 When I was in high school, my chemistry teacher just passed out handouts but I didn't really understand anything. When I went to college, I was behind and quickly learned to just memorize to pass the test. My major was in Food Science and Dietetics so I memorized my way through Chemistry, Organic Chemistry, and … Continue reading "Staff Spotlight: Samin Davari"