Staff Highlight: Valencia Johnson, Academic Coach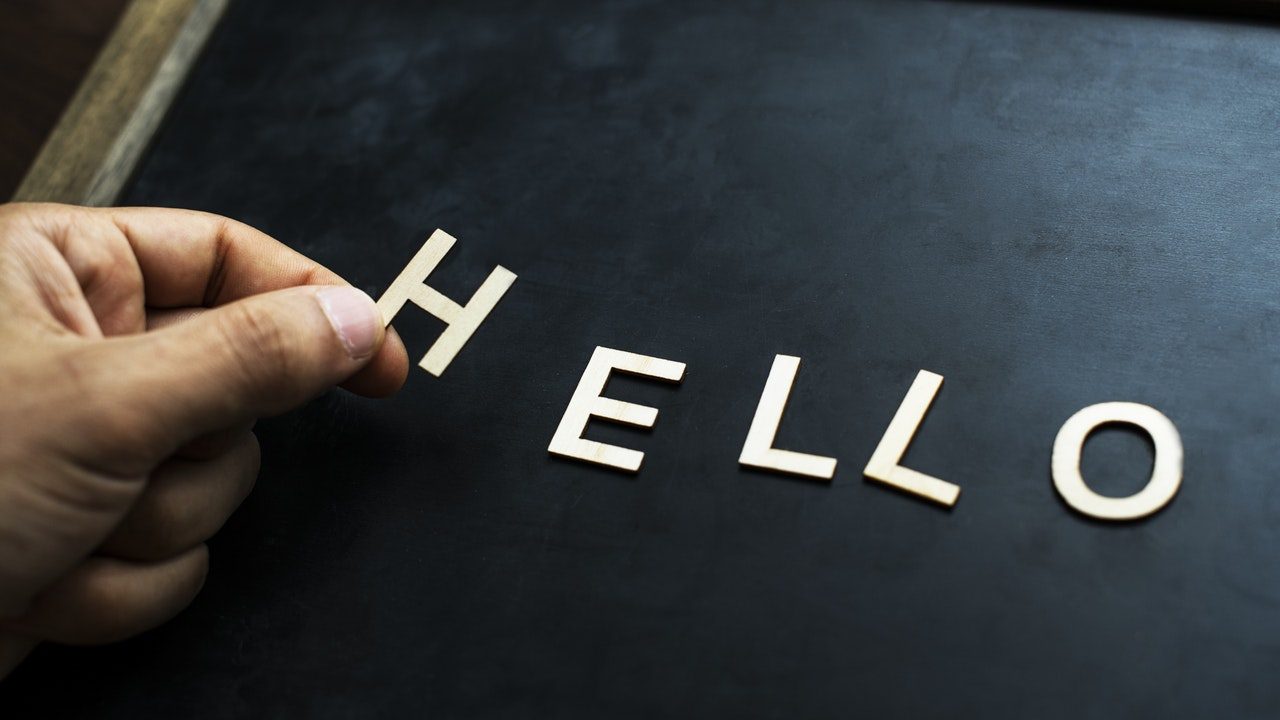 I have been in education for over 15 years. I've served in many roles such as: tutor, teacher's assistant, adult education teacher, school counselor, and now academic coach! I received a Bachelor of Science in Family and Consumer Sciences with an emphasis in Family Studies degree as well as a Master of Science in Counseling (concentration school counseling) from California State University, Northridge. I also hold a Pupil Personnel Services credential.
I've always had a knack of helping youth achieve their goals and follow their dreams. I enjoy motivating, educating, providing information, and being a resource to learners and families.
I always say, "If I don't know the answer, I will do my best to find out" because "…when you know better, you do better" – Maya Angelou
RECENT POSTS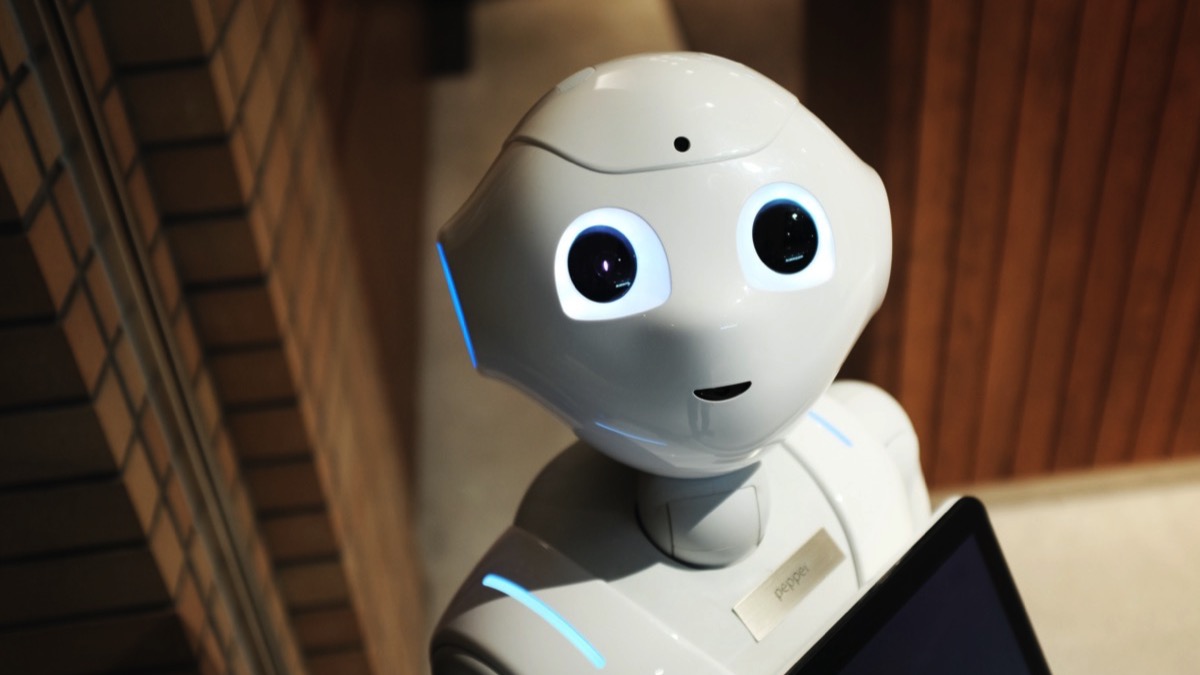 When: This Thursday, November 21, 7:30 – 9:30 p.m. Where: Mark Taper Auditorium, Central Library, 630 W. 5th St., Los Angeles Cost: Free This Thursday, the Library Foundation is sponsoring an interesting event, "Dreams, Genes, & Machines: Are We Living Science Fiction?" Come and learn about the superhuman robots that may be in our future. … Continue reading "Dreams, Genes, & Machines: An Evening with a UCLA Scientist and a NY Times Reporter"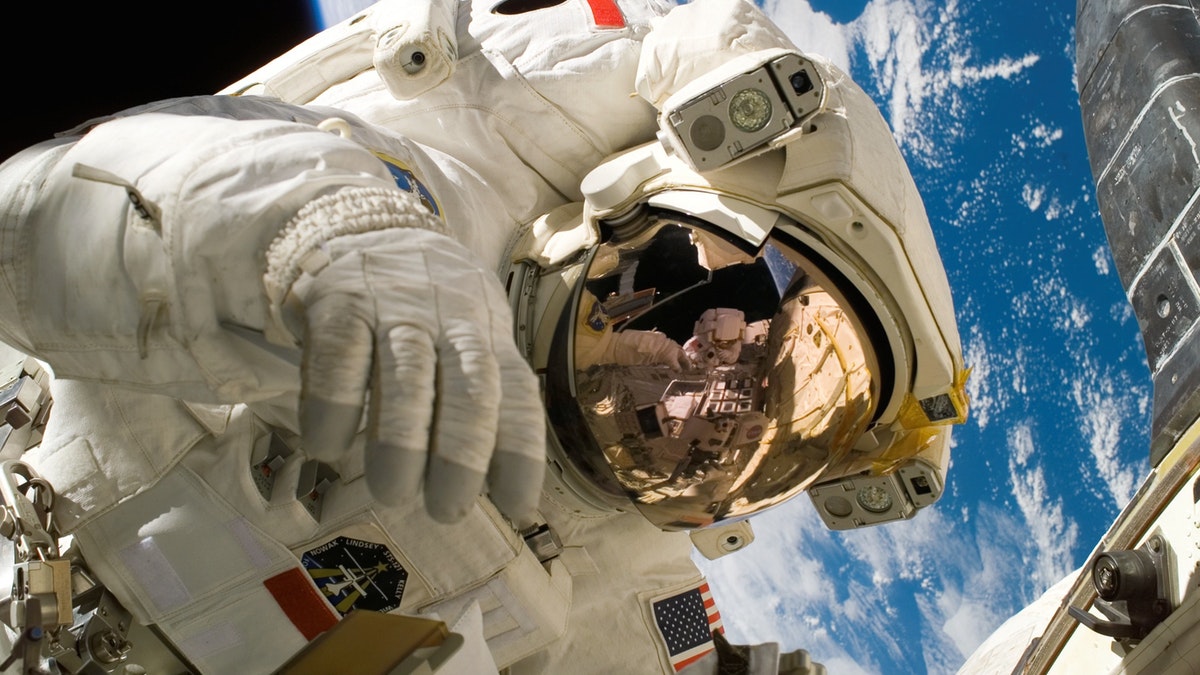 CLICK HERE for more information.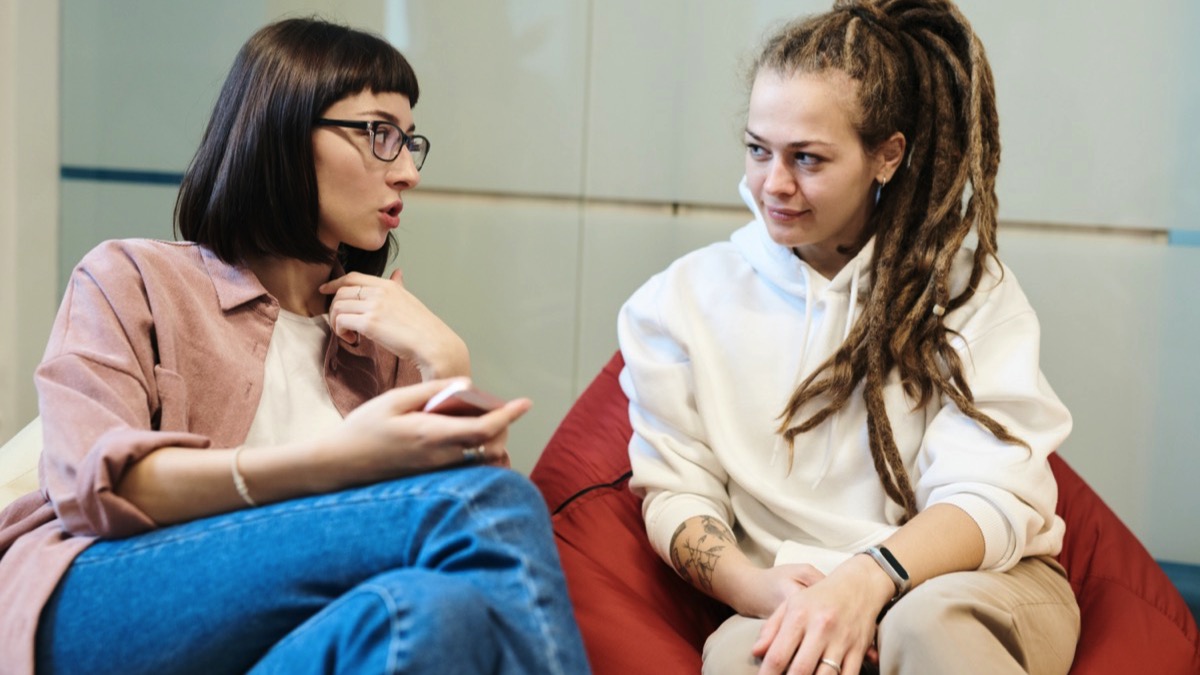 We know that iLEAD Online attracts change-makers, so we wanted to share this trailer for a movie that will arrive in the US next year: There is a lot of upsetting news regarding climate change, and it sometimes leaves people feeling helpless. We thought this video and article might be a good jumping-off point for … Continue reading "A Hope-Filled Discussion about the Climate"