Staff Highlight: Valencia Johnson, Academic Coach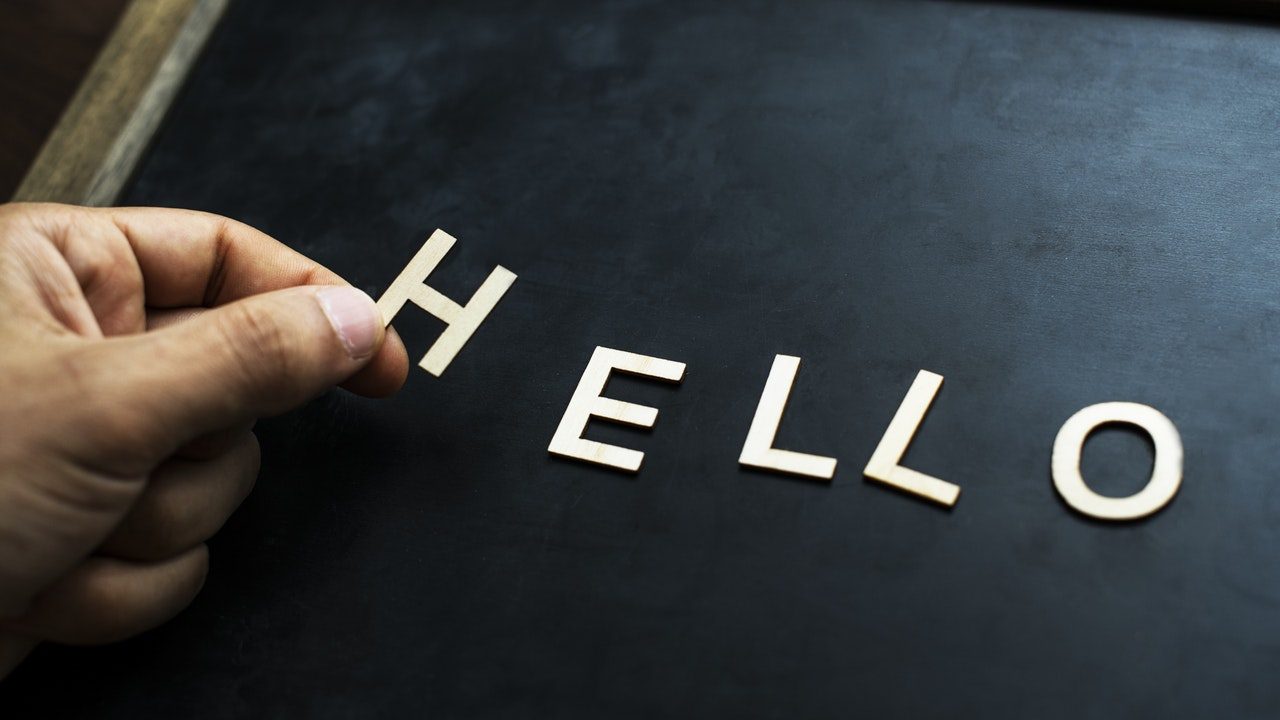 I have been in education for over 15 years. I've served in many roles such as: tutor, teacher's assistant, adult education teacher, school counselor, and now academic coach! I received a Bachelor of Science in Family and Consumer Sciences with an emphasis in Family Studies degree as well as a Master of Science in Counseling (concentration school counseling) from California State University, Northridge. I also hold a Pupil Personnel Services credential.
I've always had a knack of helping youth achieve their goals and follow their dreams. I enjoy motivating, educating, providing information, and being a resource to learners and families.
I always say, "If I don't know the answer, I will do my best to find out" because "…when you know better, you do better" – Maya Angelou
RECENT POSTS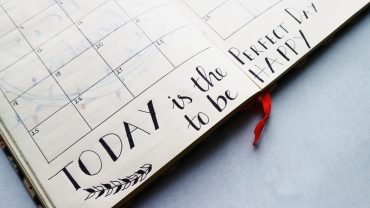 Click here for the academic calendar. Just added: 2020-21! June 12: Track A officially ends for spring 2020 June 21: Final grade reports sent out Track C (Summer Program) enrollment … Continue reading "Upcoming Events"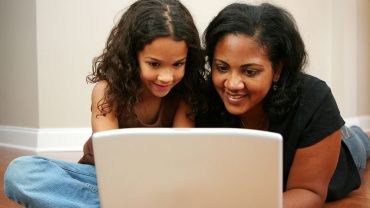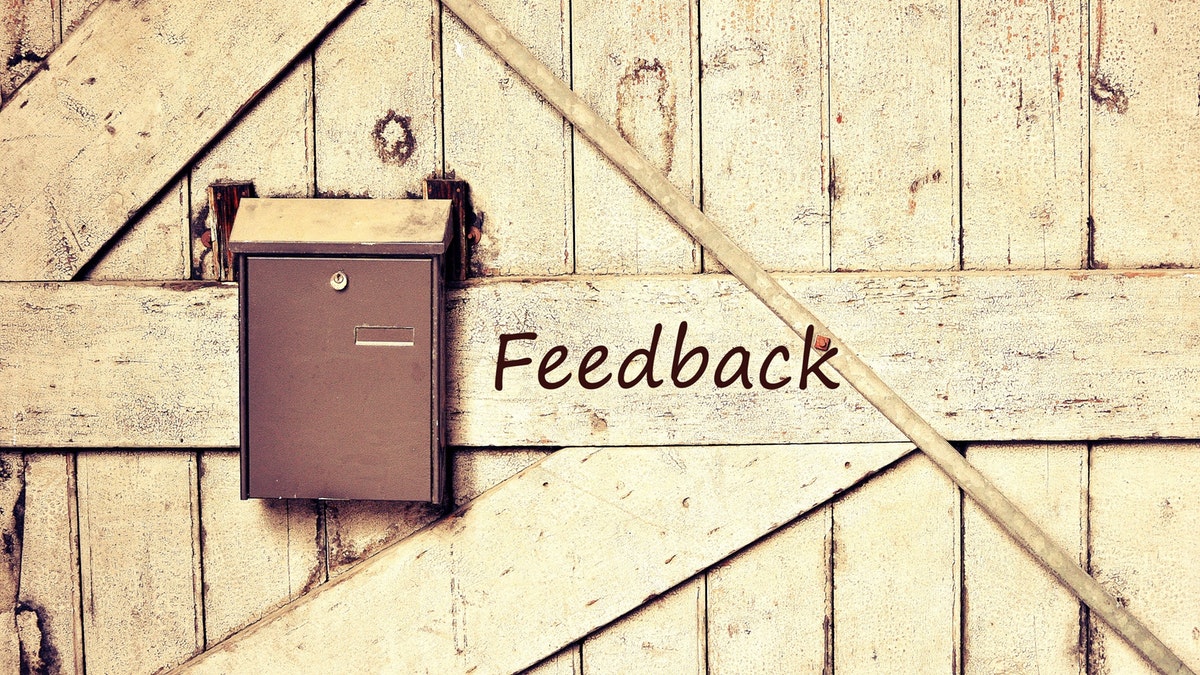 Please take the time to fill out your course survey in your classes, or click HERE. This helps us get better for next year!