Staff Highlight: Valencia Johnson, Academic Coach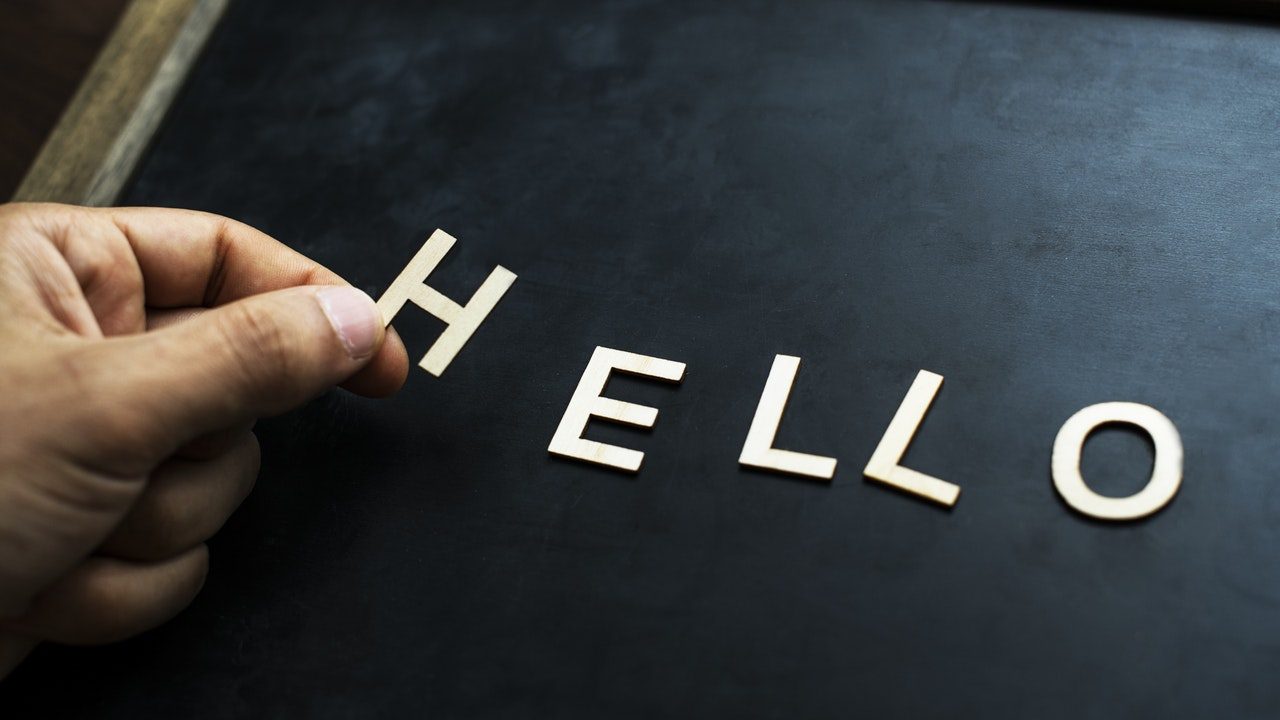 I have been in education for over 15 years. I've served in many roles such as: tutor, teacher's assistant, adult education teacher, school counselor, and now academic coach! I received a Bachelor of Science in Family and Consumer Sciences with an emphasis in Family Studies degree as well as a Master of Science in Counseling (concentration school counseling) from California State University, Northridge. I also hold a Pupil Personnel Services credential.
I've always had a knack of helping youth achieve their goals and follow their dreams. I enjoy motivating, educating, providing information, and being a resource to learners and families.
I always say, "If I don't know the answer, I will do my best to find out" because "…when you know better, you do better" – Maya Angelou
RECENT POSTS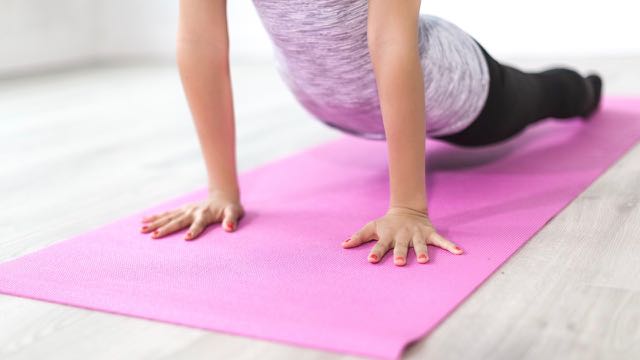 iLEAD Online offers over 200 unique course offerings this semester! In this online class, we will utilize yoga practices to become more physically, mentally, energetically, and emotionally fit. This class will present techniques in yoga. Yoga means "union" and refers to the union of the body, mind, and breath. It is a system of self-care … Continue reading "Course Highlights: Yoga"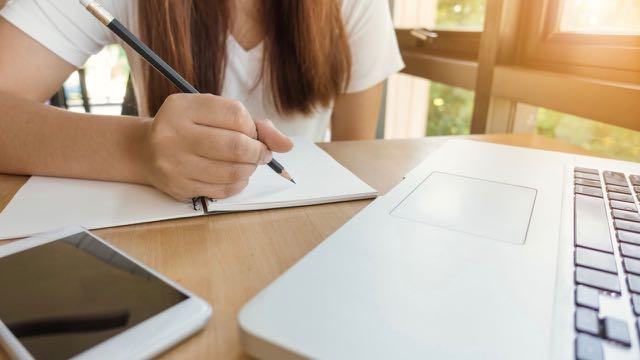 Pick up a pen/pencil: Taking handwritten notes can increase your ability to recall information. Scientists believe the physical act of writing deepens intellectual processing. While having a designated study space is important, permit yourself to travel sometimes. Moving to new locations is recommended by many cognitive scientists because the change in scenery boosts long-term memory. … Continue reading "Tips & Tricks: Sharpen Your Study Skills"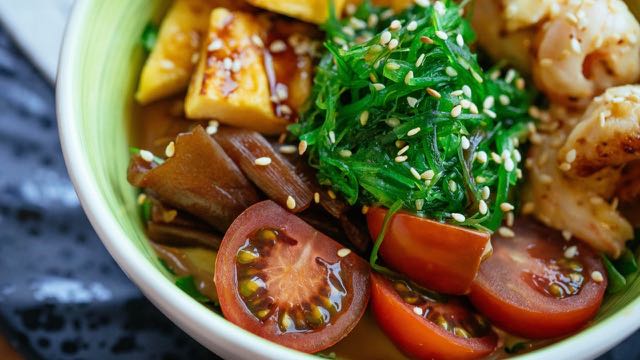 Whether you are vegan or just curious about the vegan diet, this is a great opportunity to sample some new tastes and visit local vendors. Free parking is located around the surrounding neighborhood or at the 4th St Market Parking Lot. When: Sunday, September 8, 11 AM – 6 PM Where: 253 E 3rd St, … Continue reading "Orange County Vegan Festival"