Upcoming Events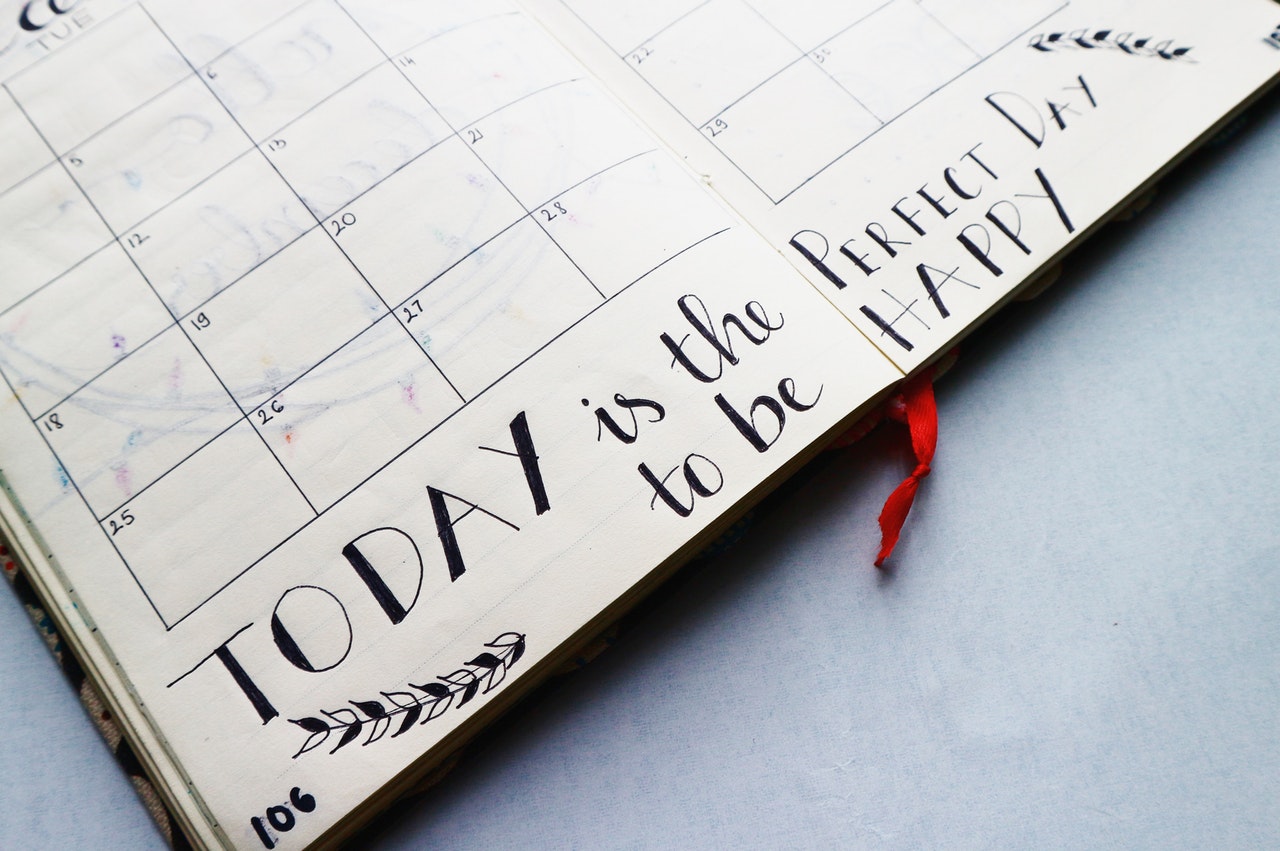 December 20: Last day to sign up for Science Accelerator opportunity
December 20: End of Semester 1 for full-time learners.
December 20-January 15: Winter Break
January 16: Start of semester full-time families for coach meetings and advisory activities
January 17: Semester 1 official Reports of Progress emailed to full-time families
January 27: Start of Semester 2/Quarter 3 classes
RECENT POSTS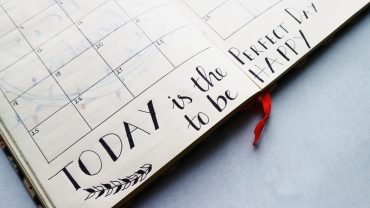 Click here for the academic calendar. Just added: 2020-21! June 12: Track A officially ends for spring 2020 June 21: Final grade reports sent out Track C (Summer Program) enrollment … Continue reading "Upcoming Events"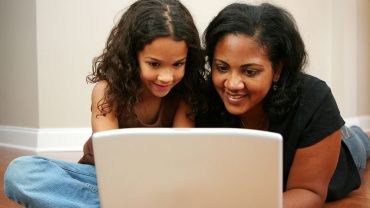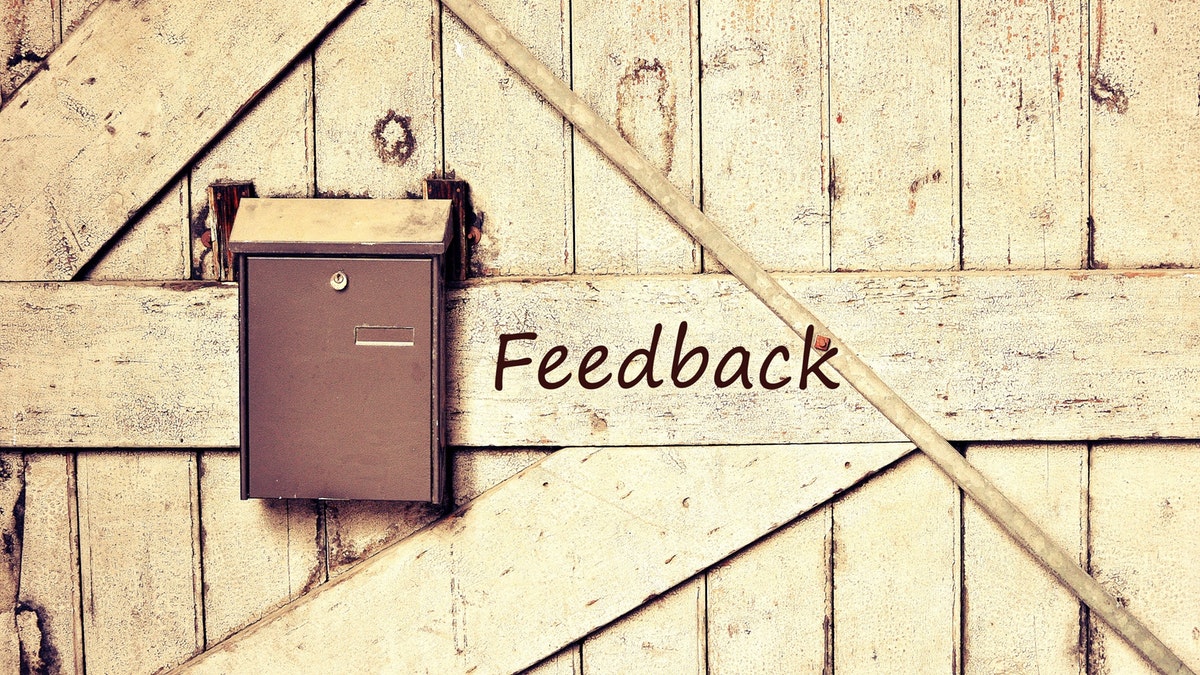 Please take the time to fill out your course survey in your classes, or click HERE. This helps us get better for next year!